About Me
LOVE. GRATITUDE. FREEDOM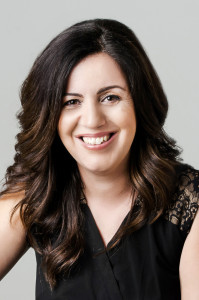 My name is Sonia Muraca and I am a Writer, Creator and Author.
Writing and creating is an expression of my soul which allows my heart to sing. With a fierce and dedicated passion to create I am very excited to support you with your own words, communication and creating your own unique magic.
Having worked in the community sector for over 15 years my values are based on social justice, compassion and freedom My spark of light stems from my belief that every person deserves the opportunity to live a fulfilling and authentic life with purpose.
One of my greatest passions is to share my gift with the world. Writing to heal has been a channel that has allowed me to shed the stigma attached to Mental Illness and loving self. Through my writing, I have discovered the courage to live a life of freedom sharing it with others has filled me with love and gratitude and is where I follow my bliss.
With a sprinkle of fairy dust and may magic follow your day.