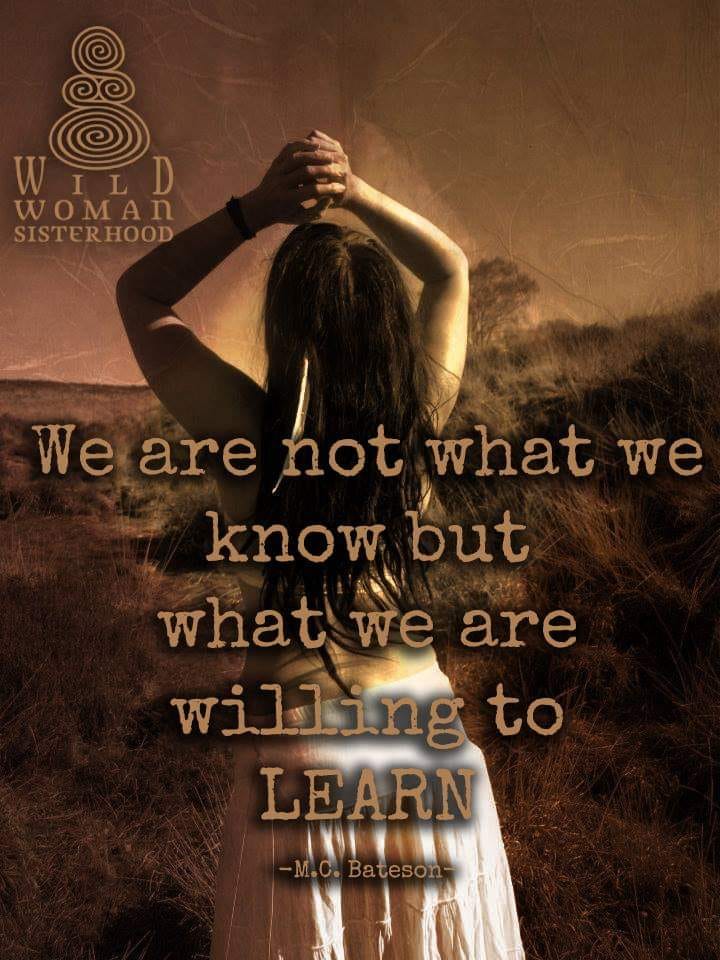 Some days are just shit, there is no rhyme or reason it just is. Sometimes it is a cascade of events that lead you to the space and you can identify what is going on for you. Our minds can be complex as we unravel our perception of what is. For me one of the most important things that life has to offer is connection. Connection to self and others is what keeps us creative and alive. Well for me it does anyway. There are times when it doesn't all flow and this is when it is time to stop and listen. I have been in an unusual space for a little while now. What I mean by unusual it is somewhere where I haven't been before and a space that is being created. If we always do what we have always done we always get what we always got.
We don't really get taught about these days nor do we celebrate them. In fact we tend to shy away from them and pretend that they don't exist. We somehow only feel accomplished on the days we feel content and connected. What about the other days? At the moment I am not in paid employment. Often we define ourselves by the work that we do and the job in which we are employed. It is the reason we get up in the morning, spend most of our days there and our lives often revolve around weekends and time off work. This is perfectly OK if this is how we choose to live our lives. There is no better or worse it just is.
I turned 44 this year. I have worked in the community sector for most of my working life and I have always loved it. My last stint in Community Services was one that served me in ways that I did not expect. It doesn't mean that it was good or bad it was simply an experience. What it did to was allow me to question life on a realm that I haven't been before and as far as I am concerned for the better. Along with that has come some days and moments where I have questioned where I am at, revisited my purpose and shed a shit load of emotions that obviously had been sitting there ready to be released.
In the midst of that I have had to revisit a health issue which was unexpected.  None the less I can either choose to go to a place that I have reverted to or I can go and be an uncomfortable mess for a while. So for now it is about digging that little deeper, reaching out that little bit more and unravelling the intricacies that life has to offer. Life presents and there are times where we need to be reminded of who we are and what we came here to do. To find the abundance and simplicity in what life has to offer is often the biggest treasure that we can acquire.  To live from a place of trust, purpose and meaning is what defines us. Blessed be and so it is.
With a sprinkle of fairy dust and may magic follow your day.
HUGE LOVE
Sonia
xoxox