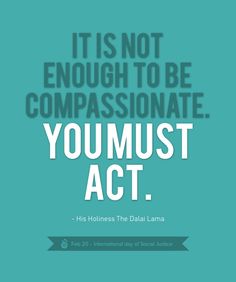 I haven't written for a while. Too long for my liking! I do know that it is the one thing that gets me out of my head and back into my true heart space and creativity. Why I haven't written is simply because I haven't felt like it, haven't felt inspired nor have I felt particularly connected. The last 12 months have been one emotional roller coaster ride after another and not the fun type either. I have wanted to blog about injustice for quite some time now but I simply haven't. Am I still afraid to speak my truth?
Last week enough was enough and I finally heard the call of the universe to simply stop my inaction and do what I was born to do and I know that is to write. I just had the perfect confirmation as my sis called and let me know a friend of hers had been reading my blogs and that she was finding comfort in them. Not only do I love writing because it makes me feel at home, but when and if another person resonates with I am writing this is purpose.
So last week was a particularly full on week for me. The reason I am motivated to write again is that I feel so much more noise needs to be made when it comes to the community sector, family court matters and advocacy for our most vulnerable. Whilst I don't have all the immediate answers, what I do know is that it needs to be heard. Turning our pain into purpose is what we can do. We were not born to suffer and something that I needed to remind myself of.
I have always worked in the Community Sector. It is what I have always known and loved. In the last 12 months I have held 2 positions for two different organisations both connected to the sector. I don't want this to be about who did what rather the injustices that continues to prevail for a sector that is meant to care about humanity. Where values are usually compounded by integrity, compassion and the list goes on. What I am failing to see time and time again is far from the branded and polished marketing strategies. Can I sit here and whinge about it? Absolutely and I have. What I would prefer to do is actually be heard and create change.
This week my safety was compromised. Was it that staff did not have enough time? Did the KPI just need to be met? All I got was an apology and that in fact this individual does have blackouts and cannot recall aggressive and threatening behavior. Not the kind of excuse you want to hear when one is trying to get out of a car whilst travelling on a very busy road. This isn't about what happened to me instead it is what happened for me and to know that there is a bigger purpose for all of us. If we always do what we have always done we will always get what we have always got. For when we are at a crossroads it is often where the magic truly happens. Blessed be and so it is.
With a sprinkle of fairy dust and may magic follow your day
HUGE LOVE
Sonia xxxo