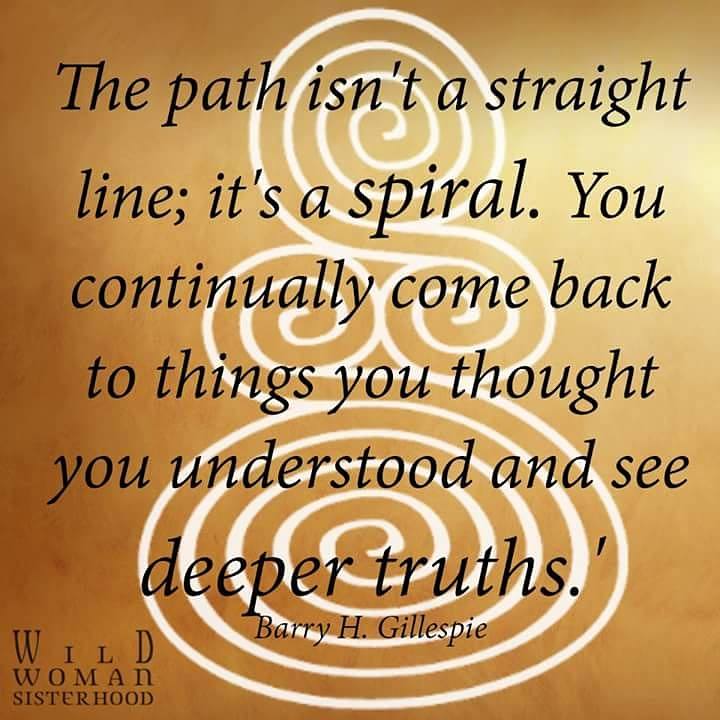 Christmas festivities have subsided for another year and the quite lull is welcoming. The season seems to provoke so much and with it an avalanche of emotions, good bad and indifferent. For some the empty chairs  is what hits the hardest, for others the financial strain soars and the toxins we induce into our bodies aren't always that great. But hey, Merry Christmas and HO HO HO! Me personally I can be the Grinch who stole Christmas and seriously doesn't give a F&*K or I can sway to the peace and prosperity that the season brings. It all depends on which day you speak to me.  I really dislike the emphasis that we seem to place on one day and the commercialism of it all. How about we don't wait for one day to be happy and all things holly? How about we practise kindness and compassion every day?
Now please don't take what I have to say as gospel as often what I am writing is also a reminder to myself? Do I practise kindness and compassion every day? Heck no! I don't go out being a deliberate asshole but there are certainly times when I haven't taken the time or respect to fill myself up with what I need so how can I possibly be doing it for others?  It doesn't mean I have to go into the story about it all rather recognising and having an awareness about what is happening for me not to me.
It has been a while since I have written my blog. Instead I have spent the most part of the year writing a book that has been in the making for almost 15 years. The book is primarily about suicide awareness and prevention, my own journey of mental illness and many roads of recovery. So when I read the affirmation for today a number of thoughts ran through my mind. I thought about Christmas and what it meant for me and then I began to reflect on what a year it has been.  There is just so much! Where do we start really?
What I did notice most poignantly was that the "universe works on many principles" and indeed it does. There is so much focus on searching and looking for that one thing to make it better, for that one thing to make it right. All along everything we need is already inside of us we just have to work our way to find it. Sometimes the search is long and arduous and other times it can be magical and quick. Other times it flashes before our very eyes and sometimes it takes the wind out of us. Whatever it may be is right for you and what works best. We try so hard to please everybody else that we simply forget the most important aspect of self. That everything is perfectly imperfect just the way it is. If you want it to be different, choice is simple, make your own rules and create your own dance. The universe works on many principles that are beyond our control. They work independently of our opinion, and work even if we do not understand them. Blessed be and so it is, so it is done. Namaste.
With a sprinkle of fairy dust and may magic follow your day.
HUGE LOVE
Sonia
xoox