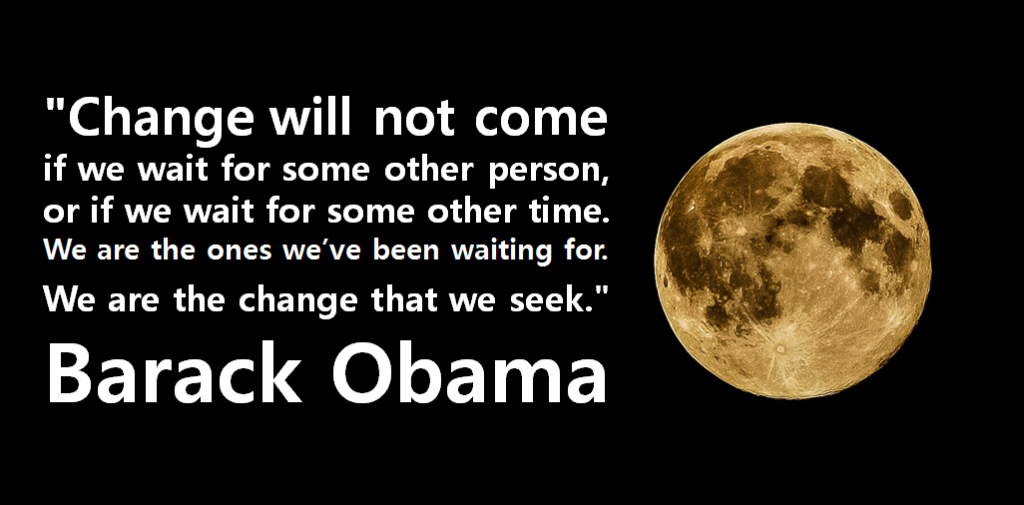 A few days ago we woke to the news of a 22 year old that was murdered in Melbourne. She is the almost the same age as my niece and was killed in a part of Melbourne that I know all too well. It could have been anyone. My body reeled as it felt way too close to home. As the days have progressed there has been an outstanding amount of media coverage. I have reflected about the way it has made me feel. I feel sadness for the life that has been lost through a senseless death. It is wrong that there is so much fear and anxiety around feeling safe. What is even more pertinent are some of the messages that are being delivered. I have watched and read numerous news reports and can agree with what is being communicated. Let's make no mistake; what happened to this young woman is unfathomable.
What has left me sitting in a space of wonder is the gender divide. There have been a number of issues that have been highlighted. The media has indicated that it is the behaviour of men that needs to change. I agree. It has also been described that women should not have to change their behaviour in order to be safe. I can also resonate with this. Where I feel unsettled is that it is primarily against men and rightly so in this case. I understand that there is an epidemic of domestic violence and that women are killed at the mercy of men. But on the flip side violence doesn't discriminate. There is so much that we don't hear about. It has been reported that 21 fathers die by suicide each week because of women who deny them access to their children.
I don't want this to be a debate as I don't disagree with the correspondence of the "news". Instead what I am suggesting is that perhaps we need to come from a different viewpoint and understand that violence on any level is not acceptable. So many lives are lost every day in all parts of the world that include innocent children, men and women. There are countless deaths that we don't hear about, yet one death that feels that it could be any of us and we rally to create change. Creating change is the catalyst and we are all responsible for the world we live in. It is not up to anyone else but ourselves to be the change that we want to see in the world.
Men are just as prone to violence as what women are and yet it feels like we are creating a greater divide. I could be totally wrong. This is only my viewpoint and what this current situation feels like for me. We want change yet what are we doing about it? Do we practice compassion, peace and loyalty in the way we live? How can we expect to achieve a state of love and peace when we don't even have it our own lives? What are we doing each and every day to make the world a better place, to be of service and to be compassionate and loyal to each and every human being? I know that this has been a reminder for me to know that creating change with love, compassion and peace is what we are born to do. Blessed be and so it is.
With a sprinkle of fairy dust and may magic follow your day.
HUGE LOVE
Sonia
xoxox