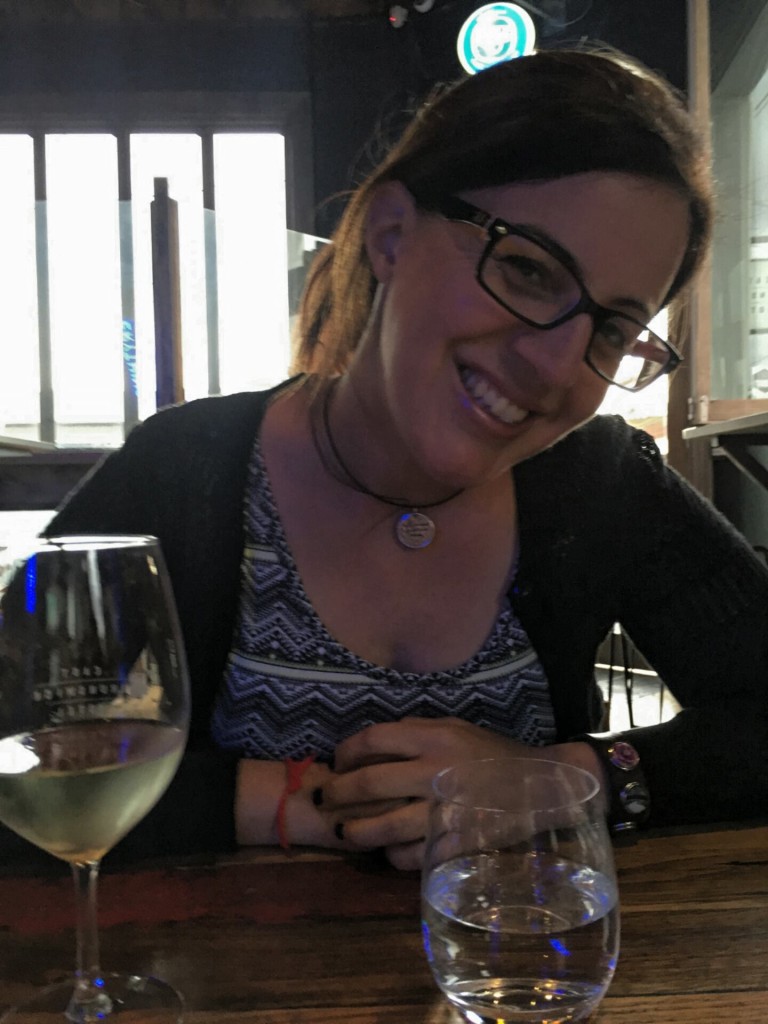 So 2016 is already upon and it has moved in swiftly with a greater force than I anticipated. Day 14 of the New Year and I haven't had a chance to sit, be and write. Today as I turned to my affirmation calendar for 2016 – 365 Days of Word to Inspire I came across this statement- SHOUT OUT TO EVERYBODY! So here I am. This year I have decided to just be in the moment of what is. To not have to think about what it is that I am going to write but to be totally guided by what I am feeling. On one side of my desk there is a calendar of words to inspire and on the other side there is a daily quote from the ever so admirable and honourable Dr Wayne W Dyer, a true hero. But for today it is a shout out to say that my blog still continues. It is about being real, authentic and being in the moment. It will always be about living with a compassionate heart, being of service and coming from a place of love even when I don't feel like it.
I am going into my 3rd year of blogging and I would have to say that writing keeps me sane! It is my one true outlet that allows me to be free of whatever is trapped inside of my being. It gives me so much joy! It is an expression of what I sometimes can't articulate and allows me to be in my truth with love and compassions. It allows me to unravel the intricacies of life and most importantly it makes me accountable for my own drama.
So whilst this blog is a "shout out to everybody" it is also a reminder about self-care. What do you do for self-care? What is your creative outlet? What do you do to unleash and unburden the gazillion thoughts that continuously stream through your mind? How do you let go of the pestering natter that goes on and on. I know for me it is so important and allows me to fill myself back up so I can give to others. Whilst my purpose is about making a difference and being of service, if I can't love myself how can I do so for others?
For me this year is about play and fun! Life can be so serious sometimes and we can get so caught up in the mundane! F(*k that! There is so much living to do. So much exploring to be had, so many places to go! So as much as I have set my goals and aspirations for the year it is also a solid reminder to have fun, be cheeky,  and reign in on some fairy fun! I know that in the last couple of days I have been having lots of belly laughs amongst the craziness and it has truly been the best medicine. So remember to smile because the world always smiles back. Blessed be and so it is. Namaste.
With a sprinkle of fairy dust and may magic follow your day.
HUGE LOVE
Sonia
xxx