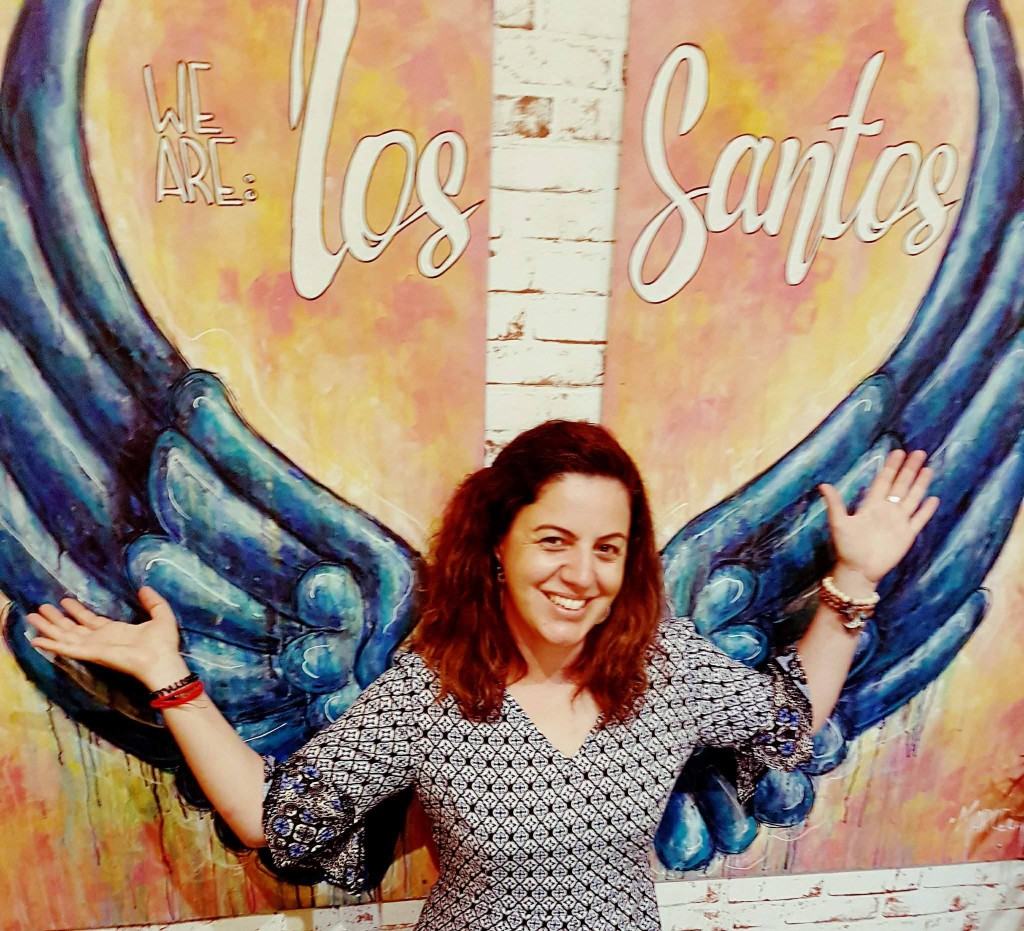 I have been living on the Gold Coast for just over three months.  It has been a plethora of emotions that I seem to untangle and construct on a sometimes daily basis. I love being so close to the ocean. Knowing that I can walk 5 minutes to be so close to the roaring waves brings so much joy to my heart. On the flip side I miss my family, friends and the familiarity that I know.  Some days are harder than others. Being away from all that I know has also forced to go deeper within myself and to feel truly at home no matter where I am. It has taught me to dig to depths that I haven't visited before and grow to a different sense of self.
When I am being challenged in life I also take it as an opportunity to learn and understand what it means for me. It doesn't mean that I have to analyse the crap out of it and do my own head in. instead I am able to feel what it is that is going on for me and allow myself to take responsibility for growth and understanding. Too often in life when we are presented with "stuff" that is painful or difficult to digest we shove it down or distract ourselves with whatever else. To feel pain is uncomfortable and we do anything possible to avoid it. We learn so much from a place of pain and for me it is where growth really happens if we allow it.
It is relatively easy for us to live in our heads, it is comfortable and it is safe up there, quite frankly it gives me a headache. Living from our hearts and being connected is love living. So when I connect to the place of feeling of home at times it is what I know. What I have come to understand is that feeling of home is living from your heart which may not always be easy to do. It can feel far more comfortable to lash out, blame and avoid. For me it is a daily practise and reminder of what life essentially is.  There will always be situations and interactions that we are presented with. It has the potential to take us away from living love if this is what we allow. Or we can choose to sit in our pain, hurt, grief or whatever uncomfortable feeling we are shown and grow from the experience.
So when I connect to home, I feel what it is like to be surrounded by my mad, crazy, loud and fun loving family. They are what I have known for the last 43 years, I miss them like crazy at times and yearn for the comfort that I know so well. The other side of that is remaining connected to who I am and feeling at home in my heart no matter where I am. Being pushed out of my comfort zone also take me to a place of discovery and this is where the magic truly happens. Home is not a place, it is a feeling. Blessed be and so it is.
With a sprinkle of fairy dust and may magic follow your day
HUGE LOVE
Sonia
xoxoxo