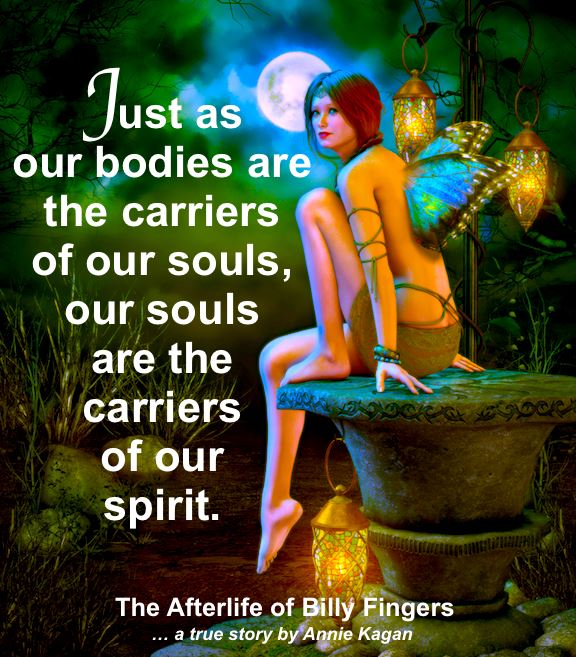 I am few days behind in writing my blog and instead of catching up with the last couple of days I decided to stay in the now. My dear auntie passed away last night so it did not feel right to go back and "catch up" on the last couple of days of not having written. Her name is Isabella and she was 76 years young. Her cause of death is still unknown but at this stage it believed that she had a stroke. It all feels very surreal as I sit here and gather my feelings about life. What I do know is to write. When I looked at the affirmation for her date of death it could not have been more appropriate or significant.
For me the affirmation means that it is our absolute birthright to share in the abundance and prosperity of the world and there is no greater way than dealing with death than to really feel and believe that it is so true. Being alive right now feels so abundant! It doesn't feel like it has actually happened and then the vision of her soulless body comes into my mind and I am focused on how true it all is. It was a much unexpected death and seeing her in this way was like being punched in the guts, with a feeling of not being able to breathe and take in what was actually happening.
Nobody can tell us for sure an account of what happens to us when we die and in some ways I am not entirely sure that I want to know.  I know that there are messages from our deceased loved ones all the time and this brings me much comfort right now. Only a short while ago the word "angel" that I have sitting on a window sill fell. I like to think that it was a reminder that she will always be around.
There is no greater time than to be in the now when dealing with a death\crisis. That is all you have. I watched and felt a room full of people contemplate knowing that their mum, wife, sister and aunt was no longer living on this earth at this time. It makes me feel like I can't breathe but I also know that her is certain amount of strength and courage that she leaves behind as does each and every one of us. It is especially at these times when the values of compassion, love, peace and harmony are at the forefront of what is happening in our lives and it leaves us feeling so vulnerable.
To be perfectly honest I am not sure exactly what I am feeling right now. There is a sense of urgency that life is so bloody short and I want to make each moment count. There is a sense of being easy on myself and just going with whatever is coming up and then there is a part of me that want to keep busy so I don't remind myself that she is gone. She may certainly be gone from this lifetime but I know that she has spread her wings to be amongst the angels that surround us each and every day. Our journey on earth may have ended Zia but I know that wherever you are shining brightly and I am eternally grateful for all you the abundance and prosperity you have shared in this lifetime. It is my birthright to share in the abundance and prosperity in the world. Blessed be and so it is. So it is done. Namaste.
With a sprinkle of fairy dust and may magic follow your day.
Sonia
Xoo