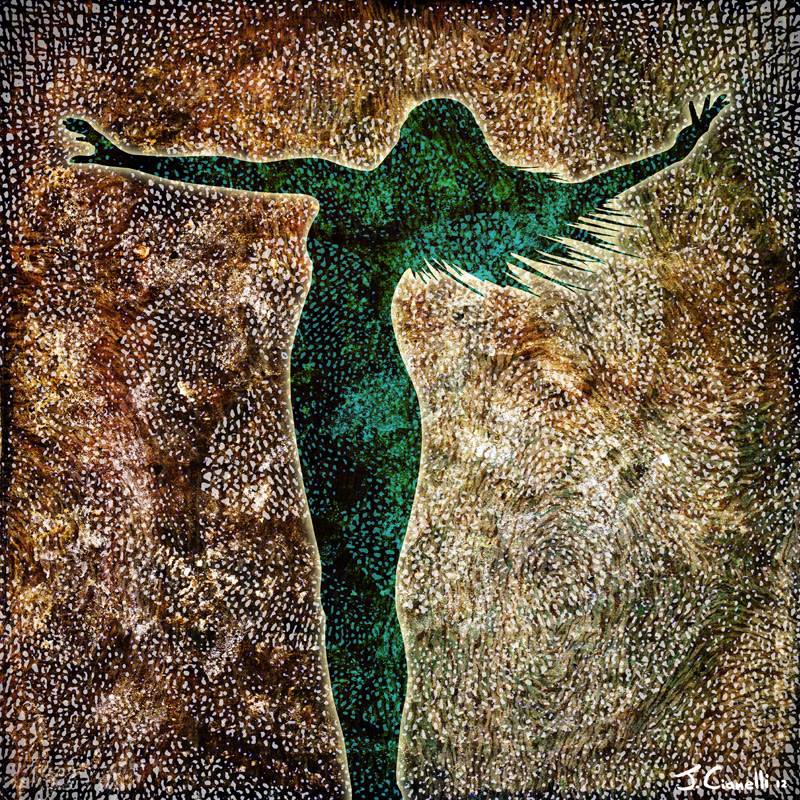 This morning I woke up in a warm bed. I was able to switch on a heater, I have electricity and above all I was able to have a routine blood test with ease. The equipment used was sterile and safe. In Australia we have a system where we are able to receive medical treatment as required and I am safe walking the streets to do as I please. I went to my workplace where I have freedom and creativity to work with passion and purpose. All day I was able to eat whenever and whatever I chose. My belly was full and I was nourished. These are just a few things that were are part of my day today and I am so grateful for the generosity that is bestowed in my life.
Sometimes in life when situations tend to present themselves as challenging  or when we feel that things have not gone our way it is too easy to forget what value and substance that we do have. It is too easy to get caught up in the drama of the mishaps and lose focus on what generosity and abundance is presented. This is true for some of us but there are so many others all over the world that are suffering simply because of where they live. Countries where there is no freedom and lives are dictated. Places that do not have clean water supplies and human beings die from diseases because of the water that they drink. Food is a luxury and one meal a day if any is all that is available. Health care is not an option and countless lives are lost.
It is not about saying that we are not deserving of a beautiful home or material possessions. It is about being grateful for the generosity of living in such a country where so much is readily available to us without a thought or moment of reflection. This morning when I did go for my blood test, the nurse was running an hour late. I was cranky because I had to fast for my blood test and was hungry. I couldn't be bothered sitting there for an hour as it wold have taken up my time and I needed to be at work. The receptionist offered me an alternative and I was able to go to another place to get done what I needed to.  It wasn't until I sat down to write my affirmation that I have been able to reflect on "my first world problems". It is not about berating or judging these experiences instead to take note of all that is available and feeling truly blessed because of all that I have been able to receive. I have seen firsthand at what hunger looks like in a third world country and there has been many a time that I have witnessed the never ending line of people that seek medical assistance and sometimes wait for days to receive it. It is about where we choose to spend our energy and how we all can make a difference towards love and peace in the world in which we live. I am grateful for Life's generosity. I am blessed. Blessed be and so it is. So it is done. Namaste.
With a sprinkle of fairy dust and may magic follow your day.
With love
Sonia
xx