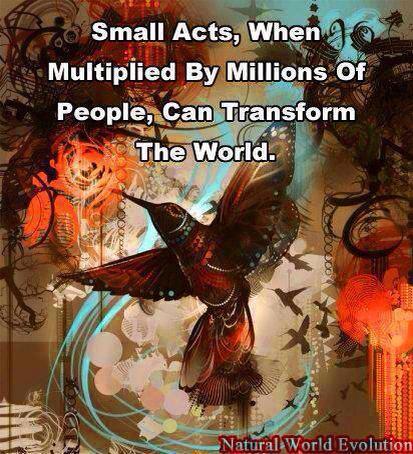 I am in Siem Reap Cambodia at the moment working with Head Heart and Hand Holidays. It was quite early when I was woken up my music. It wasn't the soothing sound of the monks chanting, rather a combination of celebratory fast paced music that kept playing in my head. So instead of feeling frustrated about not being able to go back to sleep, I decided to make the most of my time and write my blog for the day. There is no surprise that it is perfectly aligned with my time in Cambodia and funnily enough the music has provided me with a rhythm to write. Just like my favourite quote by Dr Wayne Dyer "when you change the way you look at things, the things you look at change"
The affirmation presented today could not have come at a better time and I love the flow and magic that life offers when we truly allow ourselves to feel. This is now the 5th time that I have travelled to Cambodia and feels like home as I soon as I walk off the plane to the tarmac. The tuk tuk ride on the way to my accommodation is the best feeling ever! I love my time here and the way it makes me feel. There is simplicity and freedom that I have nestled into and I am so grateful for such an impoverished country that ironically has given me so much richness. A richness that cannot be bought rather allowing the lessons of life that can only be felt through learning and truly accomplishing the success of failure.
We are simply a reflection of the world we see. Sure there is poverty and mouths to be feed but there is also so much love, community, compassion, integrity gratitude and simplicity that I learn from the most. It is never easy to know that so many people are not able to eat or receive simple medical attention or that they may never receive an education simply because of where they are born. The injustice used to feel like it was suffocating me. Now there are lessons learnt, although I still feel the injustice I just choose to deal with it differently. It is not just about the work that I do in Cambodia rather it is about the compassion I am towards others and myself every other day. Working in Cambodia is the easy part. It is the way we act and treat precious humanity every other moment is what matters the most.
It is not about jumping on a plane to Cambodia (although Head Heart & Hand Holidays[i] was life changing for me) rather it is what our own personal and moral responsibility to the earth we live and to each other. It is about recognising oneness and knowing that we were all born to dance to the rhythm of our own beat in whatever way we choose. You are at once a beating heart and a single heartbeat in the body called humanity. Blessed be and do it is, so it is done. Namaste.
With a sprinkle of fairy dust and may magic follow your day.
HUGE LOVE
Sonia
xoxoxox
[i] http://www.headheartandhandholidays.com.au/