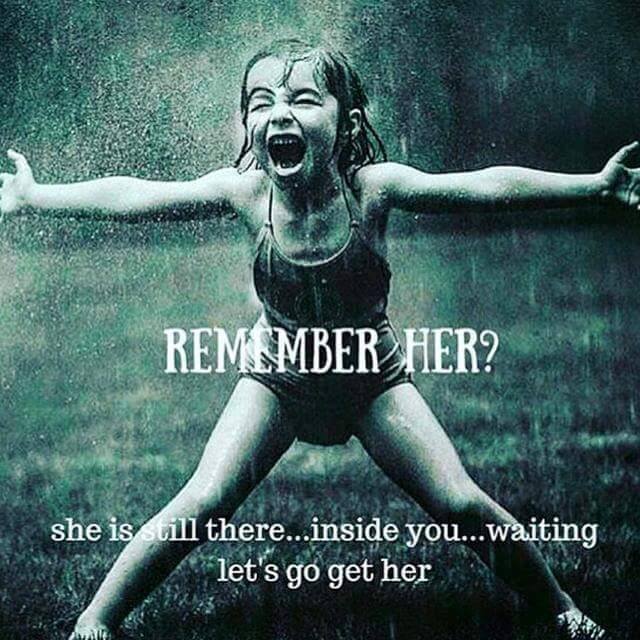 I have been in Cambodia for the last 10 or so days, Cambodia is also affectionately known as the Kingdom of Wonder. It is a country that I have grown to love and admire for so many reasons and one in which I continue to explore each time I visit. On the eve of my 42nd birthday I have some "down" time to reflect on the wonder and serenity and all that it encapsulates. Part of my role in Cambodia is to co-facilitate groups of volunteers with Head Heart and Hand Holidays. http://www.headheartandhandholidays.com.au/. The 2nd group of volunteers arrived yesterday and for most of the days I am in action and logistics mode, so to fall into my heart and write feels like home.
I love what I do here for so many reasons and to put it into words perhaps wouldn't do it any justice. The feeling associated with a country that allows me to truly envelop all that I am is beyond anything that I could have possibly ever imagined. There is so much growth and depth beyond the surface of what is.  This is now the 5th time that I have travelled to Cambodia in the last 3 years. For some time each time I visited Cambodia all I wanted to do was come straight back. The simplicity and gratitude that I received was all the prosperity that I could ever want. Peace, love and freedom are the true gifts that I have been able to unwrap no matter where I am in the world and for this Cambodia I am so enriched because of you.
Sometimes in life we seem to be searching outside of ourselves to make us feel happier or complete. Instead the gifts of what we truly acquire are nestled within us and finding them is where the magic truly happens. I no longer feel that I have to run to Cambodia to make me happy or complete. Nobody or anything can do that for you and believing that it will can only set you up to fail. It changed my perspective of life and how I choose to live it now. One of our volunteers today reminded me with her words. "We are only here for such a short time, I choose to say yes and then work out the details or whatever later" It was a gentle yet swift reminder as I close the last day before I turn 42. So the greatest gift I can give myself is a kingdom of serenity and one in which is filled with peace love and freedom and of course some cheeky fairy fun! It's ironic that a country that is considered to 3rd world is so abundant with gifts that can only be felt, for this is the greatest gift that we can truly give ourselves. Be raw, be vulnerable and be you. Withinyou is the kingdom of serenity, which can create all the prosperity that you could ever want. Blessed be and so it is, so it is done. Namaste.
With a sprinkle of fairy dust and may magic follow your day.
HUGE LOVE
Sonia
xoxoxox