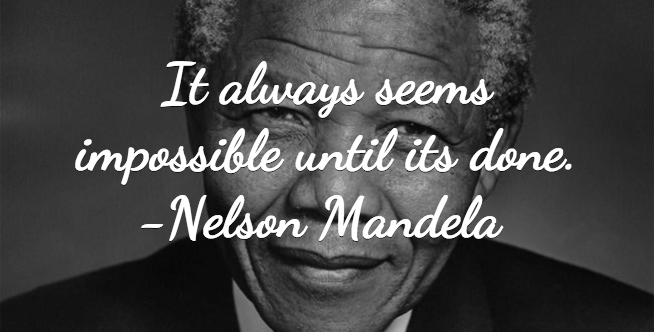 I have just spent the last two days at a conference for Indigenous Health in Remote and Rural areas. I would have liked to have walked away from it feeling inspired and connected to the work that I do. It has in fact done the contrary. I am left feeling this way because of the system we seem to be working from. For the most part there are inadequacies and injustices that still occur in a country where there is so much abundance. I have worked in the community sector for pretty much my whole working life. For the last 20 or so years I have lived and breathed the community sector in various positions. My passion for social justice led me to the sector and one of the main reasons why I have remained in it for so long. As much as I love my job and the work that I do there is so much that doesn't sit well with me.
My main purpose of writing my blog is to remind myself to live with a compassionate heart even on the days that I don't want to. Right now is one of those days. Running away and living in a tree on a tropical island feels like a far more sensible choice than remaining in a system that seems to have little or no movement. As I sit on a train on my commute home I look around and see a disconnected world where humans are either on their devices or sleeping. I am no different as I am typing this with a laptop on my knee (quite possibly annoying the guy next to me with my loud typing). I know the way in which is I view the world is simply a reflection of me.
As I process and feel what I have heard for the last two days the words that I remember the most are;  brother, sister, aunty, relationships, creator, spirit, soul. These words, when I feel into them have meaning and I can once again connect to purpose. I recognise that it isn't an easy process as my thoughts sway from "the system is f&*T" to "we are all connected, we are all one".
As I lean more into my heart space, the guy next to me tells me to be careful as there is coffee on the floor next to me. Alas connection! Just like that. As soon as I feel into my heart space there is the magic of connection and humanity right before my eyes. So do I still want to give it all up and run away? Some days and moments most certainly yes! But for now there is reason to create change and influence in the work that we do. Is it always easy? No. Is it always fun? No. Is it always worth it? Yes. Social Justice especially for those who don't have a voice is a huge inspiration for me. What I do know is that there is so much to do. The most important is always about connection to self and others. The simplicity of humanity can create magic. Thank you to the beautiful man on the train that reminded me when I needed to know it the most. Blessed be and so it is.
With a sprinkle of fairy dust and may magic follow your day
HUGE LOVE
Sonia
xxooo