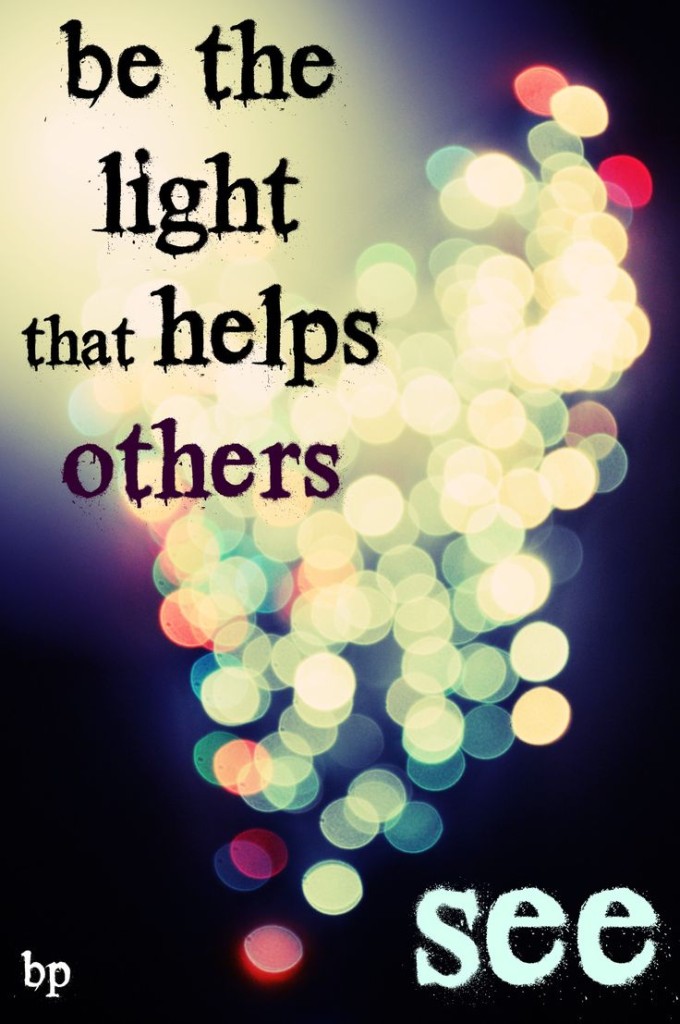 I was doing some reading at work today. There are days when I can read information and it simply filters in and out. Today I came across a statistic that has sat with me for most of the day. It read that 58% of people that complete suicide do not have a mental illness. Suicide awareness and prevention is an area of my life that I am passionate about personally and professionally. Some days it feels like there is so much to do on such a great scale. There was dialogue that took place and I must admit I felt defeated and tired by this national crisis that we are all facing. I got home and this statistic still stirred through my mind. These are the days when I find that writing is most important. If I walk around feeling defeated the energy that I carry will reflect this. I may as well quit.
What this statistic also tells me is that there are so many people that are suffering in silence. I have worked in the area of mental health for the last three or so years. I have also had a history of mental illness so this has been the area in which my attention has been directed. I was jolted to a different place today and really felt that there is so much more to do in this space. People complete their lives for so many reasons. The reasons are far and few between and I am by no means a health professional or expert in this field. However what I do know is that there is a lack of connection, resilience and hope when an individual feels that this is the only answer.
I don't have the answers nor do I profess to know them. What I do know is that we all have a personal responsibility not only to ourselves but to each other. Self-love and worth is still an area that is overlooked. Instead we tend to focus on the "stuff" that in the end doesn't matter. Basic community and humanity seems to get lost along the way. The statistics tell us that as a country this is a crisis, so clearly something isn't working.
It saddens my heart to know that there are so many individuals that have felt that suicide is the answer. I know this feeling all too well and feel so passionate about making a difference and creating change. It all starts within us. It is in our everyday actions and the way we treat each other. It is our responsibility towards one another and where loyalty and respect is paramount. It is a knowing that every action has a reaction so it is our own choice on where we choose to direct this energy. No I physically can't stop someone from suicide and it is not my job to save anyone. Instead what I can do is change the way I look at things. I especially love the quote which I have commented on so many times before. The late Dr Wayne Dwyer states "when you change the way you look at things, the things you look at change" How are you choosing to see the world? Flow to where the soul knows. Blessed be and so it is.
With a sprinkle fo fiary dust and may magic follow your day.
HUGE LOVE
Sonia
xoxoxoox