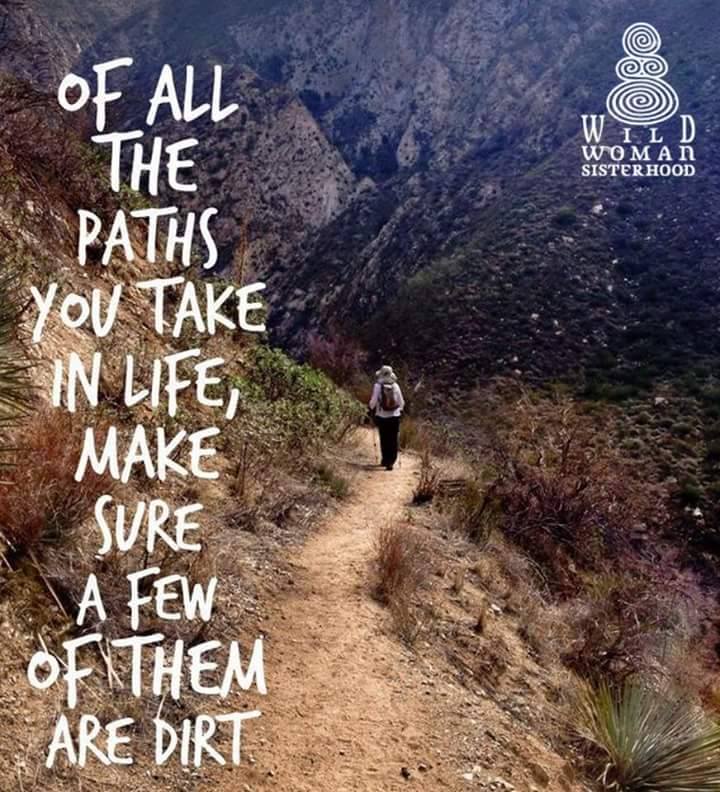 When I read the statement for today my first reaction "F*N HOORAY" Hooray for what? I am particularly tired today. The last few weeks have been a curveball of emotions that have been thrown thick and fast. I have had no choice but to allow them roll and hit wherever they have fallen.  There have been a lot of endings and in particular the emotional downpour of two of my friends who have lost a parent. As spiritual as one may be we are also humans with raw emotions and feelings. As much as I am aware of this life being a place that we stop by to explore and that our souls are infinite, there is also sadness that needs to be acknowledged and truly felt.
I also happened to be at the hospital when my friend's dad left this earth. It has left me with feelings that I haven't been exposed to before and my head has been in a bit of a spin. I have felt like I have been floating a little and to be perfectly honest I must admit I like having my head in the clouds. So in perfect timing I had a weekend away planned and was in sync with needing to collaborate and ground to where I am at. I loved being away and embraced the dose of being close to a beach but being back I have fallen back down with a thump. My body is tired and I feel like I could sleep for a week.
So when I read the statement that read "Hooray" I was like really! As I sit back and reflect what I do know is that it is about honouring my feelings and emotions about the last few weeks. In the mix we also were required to reapply for our positions at work as our contract came to an end. I am back for another 12 months, so surrendering was paramount to not going stir crazy to a situation that I had absolutely no control over at that particular time. For me it is about acknowledging the fear of loss and knowing that in our lifetime it is something that we will succumb to in one way shape or form.
I know that for me each time I am presented with the lessons of loss and grief that I am in a different space with a different set of tools in my "box". It doesn't make me a master it simply makes me human and real. There are times where I feel totally out of control and fearful about what may or may not happen but I know that I do my best to embrace my shadows and learn what they can teach me. My grumpiness and loss of patience teaches me to stop and reflect on the importance on what I choose to spend my energy on. It may not always be the way that I would like to be and act but I can say "Hooray" for all of our feelings shadows and all. Blessed be and so it is. Namaste.
With a sprinkle of fairy dust and may magic follow your day.
HUGE LOVE
Sonia
xoxo