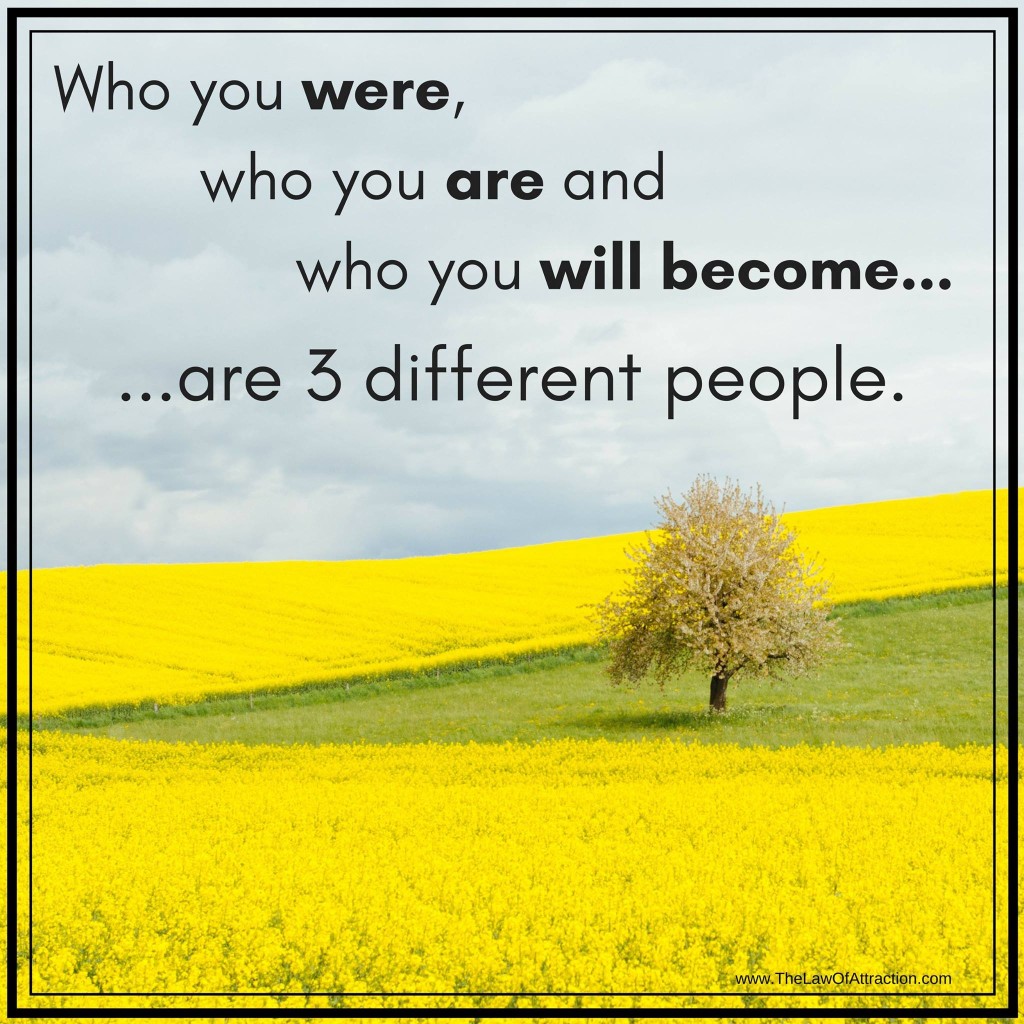 Last week I attended Aboriginal Cultural Awareness Training. It was inspiring, educational and tinged with sadness and shame. One of the trainers spoke about how "shame stops us from stepping up" I loved what this meant. This was not only in the context of the training but also the meaning this represented in life. My mind dives into all kinds of things where we may carry shame. I know for me personally there was so much shame connected to mental illness, failed relationships and all kinds of "stuff". Trust me carrying the shame serves absolutely no purpose, so I loved when I heard that "it" stops you from stepping up.
We are ashamed for a number of reasons and all of our stories are different and unique. Shame is judgement which separates. Generally the shame and judgment is the one that we tend to place on ourselves. Seems ridiculous that we would do this, yet we tend do. Sure there are others that may make us feel ashamed. This can be for a number of different reasons for a multitude of motives. One of my ex partners would tell me that I was "damaged goods", charming I know. Had I have known what I know now I quite possibly may have damaged his "goods" (Just jokes). The shame connected to this comment encompassed many facets. This is just a small snippet of a story but the shame stopped me from stepping up and stepping out of the toxic relationship.
I'm not about to get into the he said, she said story, rather what happens when shame exists. It is an emotion that is futile and keeps us stuck. So why did I allow this to happen? There was a part of me that did believe I was "damaged goods".  I had already been married and felt that I had "failed" so there was shame associated. Culturally I had come from a place where "divorce" wasn't something that just happened. So again I placed more shame upon myself. I somewhat accepted the comment of "damaged goods" because I somehow believed I was. This was not only because of my past but especially the label of mental illness that I had been carrying and the indoctrinated beliefs around these areas. My god what I story I had embellished myself in! The truth is no other person can make you feel that way unless there is a part of you that carries that emotion.
My self-worth at the point in my life was not something that I recognised. It was more comfortable to sit in shame than to actually acknowledge it. So instead these days I am able to shift the shame around. I am able to forgive myself for allowing myself to be treated less than what I deserved. I can take responsibility that in some way I created that situation. Shame is what we believe and perceive. It is an opportunity to grow and learn from our experiences rather than dwelling in what is no longer. The lessons of integrity, strength and courage far outweigh the heaviness and detriment of shames. Unveiling what truly matters is where the magic unfolds.
With a magic of fairy dust and may magic follow your day.
HUGE LOVE
Sonia
xoxoxoxo