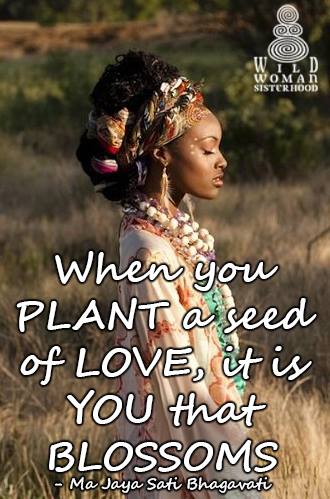 The perfection affirmation for not only today Valentine's Day but every day!  Today for me is a day of celebrating love regardless of what your relationships status is. It is also a reminder for me to be love and light in all circumstances of life. I am reading a phenomenal book at the moment called Light is the New Black by Rebecca Campbell. It is about shining your light and being the most authentic version of you and to shine your awesome light in the world.
As I have been reading the book there are lessons that I have already examined and stopped by to have a look. What the difference is this time is that I am not the same person I may have been when I first unravelled the lesson. Life is about learning and loving. To love all the parts of self even when you may feel that there is no reason to. To stand up and show up no matter what they may feel like, for this is truly love.
Today as I sit and write my blog for the day, I also wait for some of my single mates to pick me so we can celebrate love. We are excited to celebrate, to be alive and all that we are. To celebrate each other and to know the love that we have is to witness the most authentic versions of ourselves.  The relationship that we have with ourselves is the most important relationship that we will ever have. I learn more about this each and every day. The way I feel about myself is ultimately that way the universe will respond to me and this is such a valuable lesson to learn.
Whether or not today is about celebrating with a significant other, friends, whoever or whatever it is a timely reminder to show love and be love. It is not just about today but every day. To be love and to live in your light and to come home to your true authentic self for this is when we truly shine.
For me it is the perfect reminder about the relationship that I have with myself especially when the flow of life has its ebbs and flows. We are ALL deserving of unconditional love for ourselves and each other. To be present and light in all that I do and all that I am. To know and feel that – "Whatever the question, love is the answer" [i]  Blessed be and so it is. So it is done. Namaste.
With a sprinkle of fairy dust and may magic follow your day.
HUGE LOVE
Sonia
xoxoxo
[i] Quote – Dr Wayne Dyer