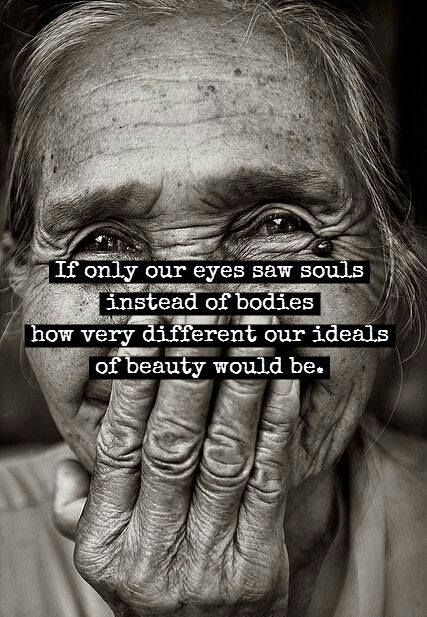 As the end of the year fast approaches it is an opportune time to reflect and as humans we want to start fresh, create new goals, and take a new direction. This year for me was filled with many life lessons, some were awesome and some were filled with pain and grief. Friendships severed and new ones have blossomed. New jobs have taken place and old ones have ceased. Family members have left our realm and new ones are being born. It is all part of being spirt, light energy vibration colour and love.
When I feel into what the year has been for me it is especially about growth and grief. I never really felt that the two could coincide but they have. What brings great comfort is feeling that our loved are also spirit, light, energy, vibration colour and eternal love. They never really leave; I believe they simply take on another form. They leave us messages and signs and it is what we learn from these experiences that live in our hearts forever and then some.
Our human bodies are simply a vessel in which we travel around from lifetime to lifetime. We are neither our bodies, nor the colour of our skin or the shape or size that our human form takes on. Rather it is what is inside of us that make us who we truly are. On that note what I also remind myself to understand is that we are all the same.  This is particularly important when we have differences with another or when a drama has presented in our lives. We were all born from a being of light, energy, vibration and love. It is what we have been taught along the way that has allowed us to be the beings that exist at this moment.
At times we are ravaged with stress, drama, pain, grief turmoil. The list can go on and on. That is not to say that these feelings cannot exist. Of course they can and they do. Instead it is how they play out in our lives. We can manifest in the turmoil and the angst of the situation, or we can understand that we are all the same and leading to a path where we are able to return home to love.
I have had quite a few situations this year where I have been challenged by drama. It is a work in progress and compassion would have to be my biggest lesson. Sometimes it is the lesson of letting situations and people go and this can be really tough. It is to love yourself enough to know that you are worthy living a life of magnificence and bliss. The bumps and turns along the way make it an interesting read but it is important not to get caught up in the story. I know for me this affirmation is an awesome reminder to truly let go of the drama of the year that I have been hanging onto. It doesn't mean that the action of another is less painful rather it is understanding that we all learn at different times and you choose how you wish the story to unfold. I am spirit, light, energy, vibration and love. Blessed be and so it is. So it is done. Namaste.
With a sprinkle of fairy dust and may magic follow your day.
HUGE love
Sonia
xxx