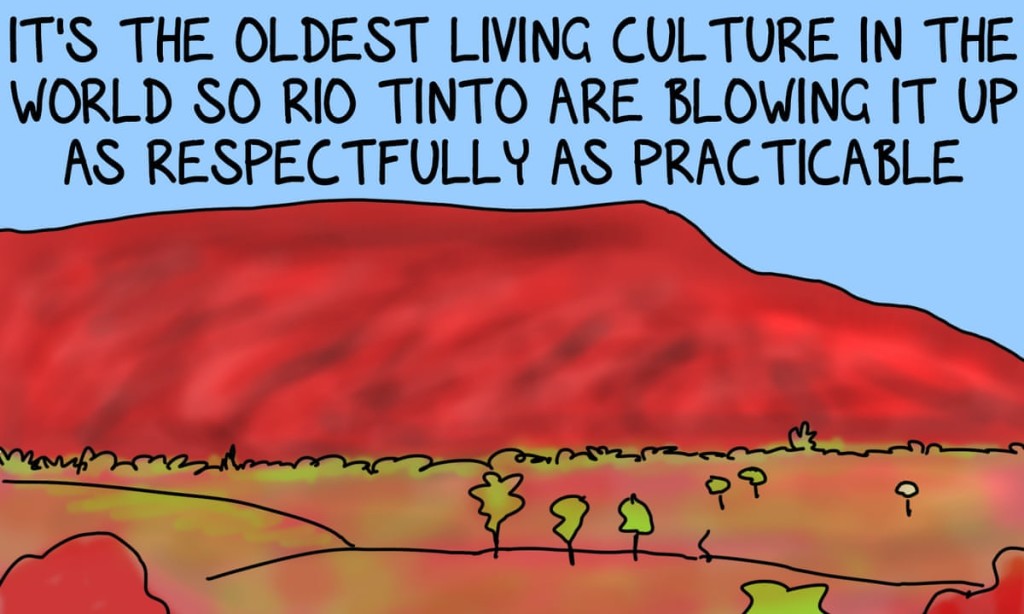 For the last week or so we have seen the words #blacklivesmatter# plastered all over social media and of course they absolutely do. We have seen and heard the injustices that are currently being played out and we are appalled and rightly so. However why is it only now that we feel that this has been occurring? I want to profess that I am not an expert this is simply what it feels like for me and what I know to be true, that creates a stir in my soul.
As Australians did we know that this week is reconciliation week? Reconciliation week is a time for all Australians to learn about our shared histories, cultures and achievements and how each of us can contribute to achieving reconciliation in Australia. The very same week a mining company blew up a 46,000 year old cave. The irony is beyond insulting. Did we plaster this all over social media or did we not even know that it was reconciliation week? I have also read some alarming posts that people in Australia have not grown up with racism? Have we been living under a rock?
Do we know and understand that in our very communities Aboriginal people are still not accessing services that they are entitled to because they have been treated so poorly in the past. Did you know that we are still not providing inclusion in the services that we provide for the owners and true custodians of our land? Do you know if your workplace has a Reconciliation Action Plan which is a formal statement of your organisation commitment to reconciliation?
I have worked in the NDIS space for a few years. Aboriginal people are still not accessing services that they are entitled to. A reform as huge as the NDIS was not inclusive and considerate of Aboriginal culture and language which continues to disadvantage our communities. I attend meetings and continue to shake my head in disbelief that as "white fellas" we continue to make the same FK ups time and time again. So before we proclaim that we are not racist, how as individuals are we contributing to the same? The systematic racism is rife!
We have been waiting to get back to "normal"; I don't want things to go back to normal. I am glad that the world has been shaken up so that perhaps we have a better chance of understanding what responsibility we all have in this world and how we contribute to racism. This isn't about shaming or making something right and wrong nor is it about black lives in America or Aboriginal lives in Australia. For me it is about let's make a stance all the time. Let's unite at any opportunity we have. Let us be educated about what is going on right under our very noses, in our classrooms, in our workplaces and in our everyday conversations so that justice can be served. Today is a great day to visualize, imagine, create and produce.
#2020#connect2createchange#
With a splash of mermaid magic and let unicorns lead your way.
HUGE LOVE
Sonia xxo