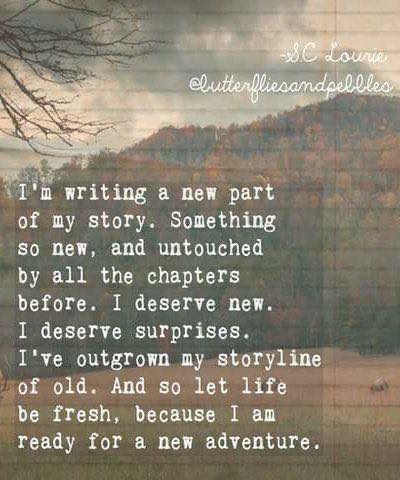 I had to laugh when I read the affirmation for today! If you had of heard me only a few weeks ago you would I heard that I was being anything but friendly to my neighbour. For the last two years I have lived in a complex when pretty much from Day 1 there was a complaint. Apparently body corporate bi laws is something I am not good at adhering to. No hanging clothes at the front of the home, no bikes to be displayed and definitely no BBQ's! To say that this has consumed huge amounts of energy is an understatement. To say that I have learnt so much about myself and others through this process has been huge.
What I have learnt most is about what my soul is am willing and not willing to accept. The process has been fascinating to say the least. The core of the issues may have been about bikes and bbq's but the true essence of the lesson is community and connection or lack thereof. For me it was about an unwillingness to communicate, lack of integrity, misuse of power and the inability to have a conversation.
What I am also finding through this process is that the actions of others allow me to learn more about myself. I have discovered that what I feel is fair and just is not the same as the next person. It is my job to let others see a different side? Do I really want my home to be in a place where for most of the time I don't feel supported or that my neighbours don't have my back? If this is how we do one thing then is not how we do everything? Or is it as simple as where I am no longer works for me. I know now more than ever it is time to move. I no longer have an interest in trying to wake people up to what I perceive as an injustice. If someone is happy to live in a world where injustice occurs and allows more of the same what is it that I am actually fighting for? For it is the disservice that I am doing to myself that is doing way more harm than good.
So when I summarise the affirmation for today for me it is about what I am choosing to surround myself with. To know that every human being is on their own journey and I do not have the right to be in judgment of where they are at. What I can do is put my energy into what I do desire and want not only for myself but for humanity. To live in a neighbourhood that is filled with joy with ALL of my neighbours being friendly and concerned for each other's welfare. Blessed be and so it is. Thank you.
#2020#connect2createchange#
With a splash of mermaid magic and let unicorns lead your way.
HUGE LOVE
Sonia xxo