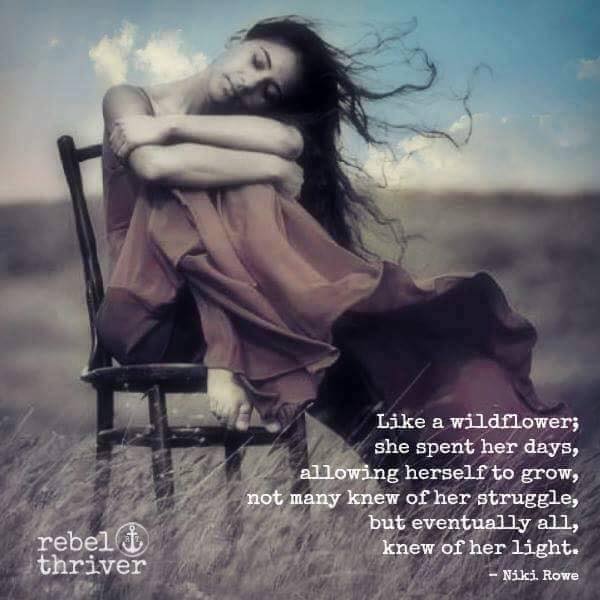 I am not even sure what it is that I am going to write about today but what I do know is that I need to write. It is Sunday morning and the last few weeks have been a bit of a whirlwind. I have started a new job, moved in to a new home and getting used to the changes that life brings. I was speaking to a friend yesterday and she asked how I coped with change. For me change is something that needs to happen in order for growth to occur. I really don't know any other way and for the last 12 or so months change has been constant.  Living so close to the ocean has lent itself to the ebbs, flows and sometimes waves that change brings. With this I have been in touch with what is going on for me eternally.
I know that when I feel the need to write it is also a time and space where I need to connect to self. I have found myself being "busy" in the last few weeks, such is life and that is perfectly OK. It is important to acknowledge that our inner selves and soul deserve time to truly nurture and listen to the whispers of connecting back to self. For me it is truly about being present and being able to give from a place of a full heart.
Yesterday morning I left home bright and early to go to exercise. I was a little grumpy and would have much preferred to stay in bed. The mornings are starting to be fresh and I just wanted to snuggle under the doona.  My conscious got the better of me and I got up. As I left home the magnificence of the sun was rising. The array of glistening oranges and yellows beamed from the sky. I was instantly in the moment of the magic and was in awe of how glorious Mother Nature and life truly is. It was at that point that I realised how much I had been rushing around, that my body was tired and weary and that I hadn't being fully present.
I have learnt too much in life to know that berating oneself does nothing but create more "stuff". Not sure about you but I'm not really interested in self-sabotage. I much prefer to notice the lesson, process what needs to happen and continue to be in flow. So whilst I had no idea what was going to transpire prior to me writing all I knew was that I needed to write. It is my soul's way of whispering to stay present, be still, and listen to the calls of what is truly needed. For when we don't connect to ourselves we cannot possibly connect to anything else. Life is truly precious and it is in the simplest of what life offers that often bring us the most magic. It is the laughter of children and the rising of the sun. From the sweetest of cuddles, the welcoming smiles and the connection to self and others that surmounts to the true meaning of what life has to offer. Connect to the whispers of your soul for this is where the magic transpires. Blessed be and so it is.
With a sprinkle of fairy dust and may magic follow your day.
HUGE LOVE
Sonia
xoxo