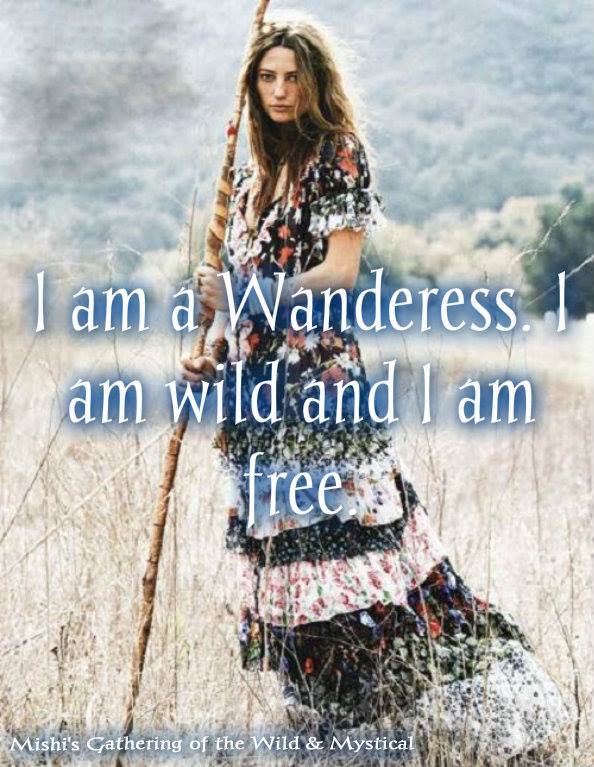 Changing perception is something that I have been aware of and practising for quite some time now. It is also something that I write about on a regular basis. Still there are times where I struggle to find the perfect thoughts and I can fall into a slump. What is important is that I recognise this and know that what goes on inside my mind is what happens in my outer world. So if I have shitty and unpleasant thoughts then life attracts the same.
The last few months have been really challenging and somewhat tough. My aunt passed away and soon after my cousin committed suicide. Many years ago I myself lived with depression and know the feeling of wanting life to end all too well. Her death has left us with a heavy heart and immense sadness. About a week ago I had a healing and some of the fog dispersed and the sun is seeping through.  I can't change what happened, nor can I go back in my mind about what could have or should have been. Rather what I do know now is that I have the power to channel the adversity of her death into something that is positive and a tribute to her legacy.
We are all special and unique. There is no one better than another and we all have the potential to light our own unique flame. The injustice that saddens me is the masses of people that live in places of the world where impoverishment is debilitating. So I am filled with gratitude with all that I have and this certainly gives me the power to create all I wish. In the meantime I can contribute to peace and justice in ways that I know how.
So when life presents with what we may perceives as challenges, heartbreak and grief they can also be filtered into creative potential and being of service to others through what we have learnt. The last few months has seen my life with more than a few endings. I can choose to see them as negative or I can experience them as growth and resilience. That doesn't mean that I do not feel or that grief and sadness is not warranted, but what I do know is that it can be directed into other outlets rather than bitterness, resentment and anger. Today as I sit to write my blog my body is weary and a cold is approaching. For me it is about taking time to heal, nurture and refocus my life into all that I wish to create. I truly believe that the universe forces you to stop at times and just be. To just feel life for ALL that it is no matter what comes up. Yes there has been heartbreak and endings but it has also shown me love on a deeper level that I did not know before these experiences. I have the power to create all that I wish with my mind and my thoughts. I am truly special. Blessed be and so it is, so it is done. Namaste.
With a sprinkle of fairy dust and may magic follow your day.
Sonia
Xoo