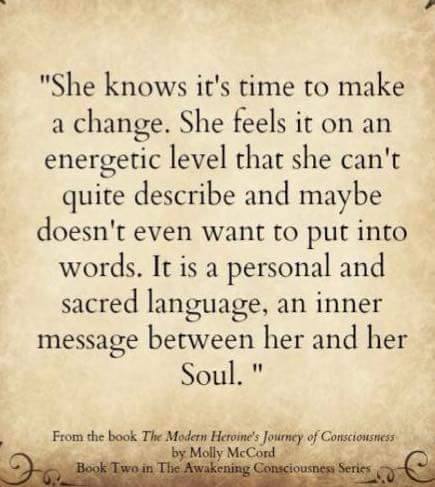 A friend sent me this quote a few days ago and it has been on my mind since then. It got me thinking about another quote that I particularly love. "Not all who wander are lost" J. R. R. Tolkien. I have been back a few short weeks from a holiday of a lifetime with my dear dad in Italy. I have spent a whirlwind of 3 weeks connecting with my paternal family and was enveloped with an abundance of love and a treasure chest of goodness. I have landed smack bang to Melbourne's looming winter and have not loved it. I can hear myself whinging about the cold and grey days and I don't like it. I refuse to let the holidays "blues" settle in. So I ask myself now what?  What is it that I want to create from this one beautiful life that I have?
The largeness of life, the gift of generosity and the natural state of being in my heart seems to have dissipated somewhat.  It has been the same kind of feeling that emerges each time I return from working in Cambodia. For me Cambodia is a place where I feel totally in my heart and leading from a place of deliberate action, opposed to just being. I am not sure it is something that I can simply write in words rather it is a feeling and knowing that where you are is exactly where you are meant to be.
I attended a drumming mediation last night and it has confirmed for me very much the feeling of connection and following your heart home. It is not to say that I don't ever feel at home in Melbourne but rather the feeling of connection and purpose in all that I do. My work climate along with the current reforms is something that I battle and I am not in flow. The inequality to those that live with mental health issues will serve a greater injustice and my energy is spent on frustration and fighting a neurotic battle that makes me feel disconnected. So when I reflect on being "lost" it is about finding a different way.  To know that there is a bigger purpose. To really and truly step into your purpose and follow your soul to where it is meant to be. In this space there are no questions, and there are no second thoughts. The mindless chatter is eradicated and the connection to self is one that the soul is able to recognise. The feeling of "home" represents being in your heart and that life is in flow.
So when I feel into "wandering" or being "lost" for me it is not about wandering around aimlessly, in fact it is quite the contrary. It is about the connection to self and others. It is about stepping up and being in alignment with what truly matters. There are no guarantees, there is no promise of tomorrow and all we have is right now. So for me it means staying in your heart and listening to the gentle whispers of your soul. For when we are truly connected magic does truly happen. Blessed be and so it is.
With a sprinkle of fairy dust and may magic follow your day.
HUGE LOVE
Sonia
xoxoxo