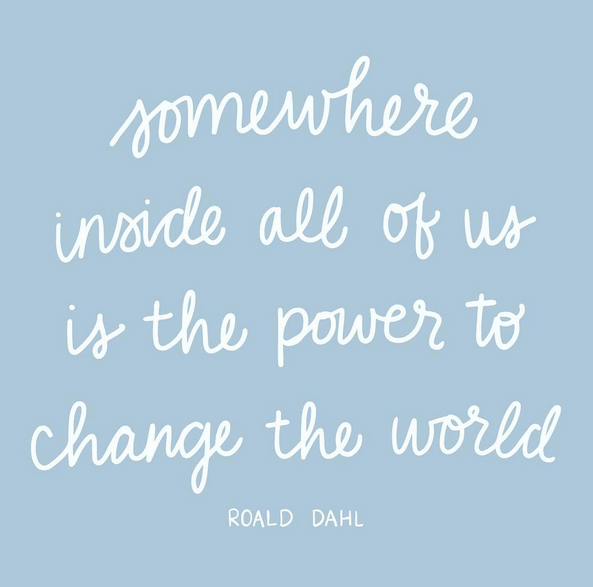 It is funny or not how life manifests. We set an intention and we have no idea how it may or may not transpire. When our soul speaks to us we can only ignore it for so long. Our cousin chose to go home almost three years ago, still that feeling of anguish sits in my being, but it can't always live there. As a family we turned our attention outwards and organised a fundraiser in her honour. It wasn't so much about raising money but most importantly about awareness. The money that we did raise went into a community that our cousin was connected to. Our vision was that they would be able to connect to more people. I knew at that time that there was something more that had to be done about suicide.
Ultimately we can't stop any being from doing what is their choice. Instead what I can do is recognise that a loss of connection to self, can lead to a very dark path. Dark doesn't have to be good or bad. It is an opportunity to find visit the depths of our souls and discover our truth. Behind the pain there are lessons to be learnt and joy to be found, if this is what we allow. For so many the pain is too deep or hurts too much and that is not for me to judge or tell you otherwise. I have been great at burying and shoving stuff down but you know what it resurfaces and generally when we least expect it.
As the fundraiser progressed so did #connecttocreatechange#. I have had some ideas swirling around for months now and after having a chat with my mentor this week I know that there is a bigger picture. I work in the area of suicide prevention and awareness and my passion about people not taking their own lives is one that I feel I am meant to do. Almost every 3 hours in Australia a precious life is lost to suicide. A figure that I still can't quite comprehend nor do I want to. This isn't about saving lives rather it is about creating more conscious connections with ourselves and each other.
I began writing this blog a few days ago and wasn't sure where it was going. As I sit and finish my blog a few days later I have had a moment of clarity. For the last four or so years I have written simply because I love to write, it is also a part of who I am. It allows me to connect to my heart space and unleash what is going on in my sometimes monkey mind. I would love and invite you to be a part of #connecttocreatechange#. It is time to show up, be vulnerable and ask for your input, ideas and thoughts on how you feel change can be created. Sometimes it is the simplest of gestures that can change someones life forever. If you could change the world, what would it be?  Never underestimate the strength and power of humanity, kindness and love. Blessed be and so it is. So it is done.
With a sprinkle of fairy dust and may magic follow your day.
HUGE LOVE
Sonia
xoxox