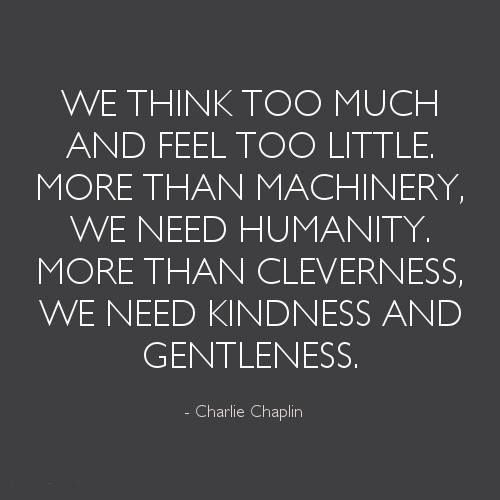 I have been working the community services for the last 15 or so years. I have generally loved the jobs that I have had and have always done them with passion and purpose. That is not to say that I am a bag of roses each and every day when I go into work.  In fact some days are led by frustration and systems that don't necessarily work and choose to keep people stuck. This blog isn't about politics or the system rather it has come from a place of sheer frustration that requires some change.
My positions have ranged in aged care, mental health and disability. Funnily enough just over 10 years ago I worked for the same organisation in Melbourne that I am now working on the Gold Coast.  Funny or not I feel like I may have very well come full circle. Sure some things may have changed in terms of the way services are delivered but the same issues are still persistent. This is most definitely not a political rant although I am sure I could very well go there.
I have been frustrated at annoyed at what I like to call "the system" for such a long time and for a myriad of reasons. The main one being is that at the crux of it there seems to be a loss of connection with the people that we are providing a service for. My feeling of frustration and somewhat resentment comes from the conversations, the struggles and the issues that are presented when we are working with vulnerable people. This isn't isolated to one specific event or organisation rather my personal experience and reflection when working for a service and also in receiving one.
My younger sister lives with an intellectual disability and my primary passion for being able to work effectively within services and "the system" has arisen from her. In saying that I feel that my life work is about social justice and allowing everybody to have the choice to live their life in the way that they choose. This is not to say that places and organisations do not exist, instead what it means is some of my experiences continue to be the contrary.
So do I continue to complain or take action and make a difference? I know that doing what you have always done, always gets you what you have always got. I don't have the answers nor do I have the solutions right now and I know that Rome wasn't built in a day. However what I do know is that I can't keep complaining about it. We all have the ability to create change. So for now I am putting it out there, doing some research, asking questions and most importantly reaching out. Our universe needs so much love, connection and personal responsibility right now. Mother Earth is suffering, we lose someone to suicide every 4 hours, 22 fathers take their lives every week due to parental alienation and today I learnt about the loneliness epidemic that exists in our world as a major health issue. Be the change you want to see in the world. Blessed be and so it is.
With a sprinkle of fairy dust and may magic follow your day.
HUGE LOVE
Sonia
xoxoxo