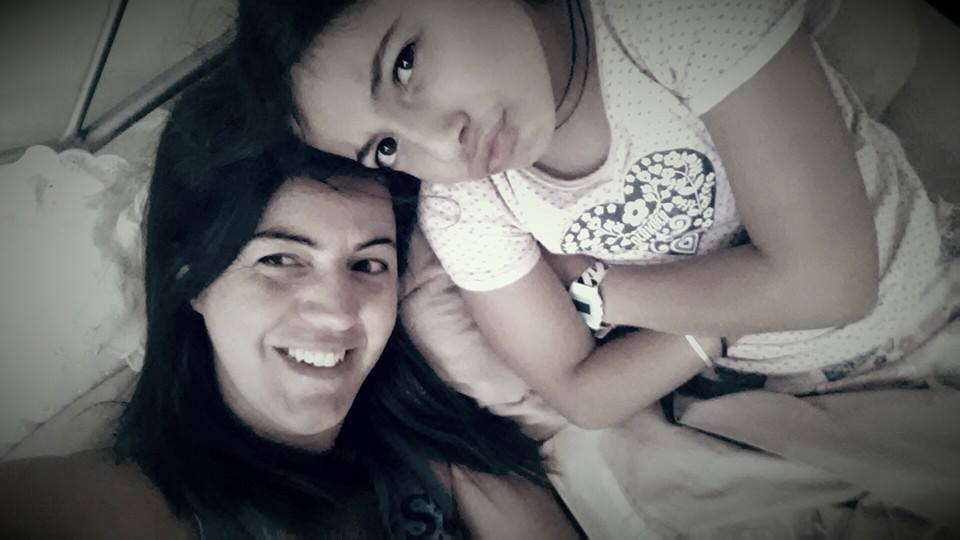 (spending time with my niece

I have spent the last couple of days away down at the beach and have caught up on much needed rest and sleep. The last few weeks have been emotionally exhausting with the passing of my dear aunt and my body is weary and tired. The last few days have been such a blessing for some rest which has allowed my body to be amongst Mother Nature and to absorb her beautiful energy.
I know my body all too well and for me not getting enough rest as with anybody does not allow me to do the things that I love to do with grace and ease. I know that when I have not slept enough I crave sugary and fatty foods the next day, my concentration is poor and I lack motivation and enthusiasm. Sounds like pretty simply mathematics and logic to me. However there are still times when we abuse our bodies and do not take care of ourselves as they deserve.
One of the biggest triggers for me when I was unwell with mania which ultimately led to hospitalisation was that I could not sleep. This was caused by my body being under huge amounts of pressure and stress and not taking care of it as what it deserved. Hindsight is great and I did not know or appreciate to love my body and self the way I do now. So now when my body does not have the sleep that it requires I ensure that I rest and recuperate as I honour my body and all that it allows me to do. It is also about not abusing my body with toxic food, substances or alcohol as I also know all too well how this impacts your body and life. Hard lessons to learn but ones in which I am grateful for they have taught me about what I do not want in my life.
The last few nights have been pretty cool as I have been spending time with my niece and we have slept and snuggled together at night. It is times like these that I truly treasure and I have loved the relaxing nature of being away, reading and taking the time out that my body has truly required. My body deserves it. I get plenty of sleep every night, and my body appreciates how I take care of it. Blessed be and so it is. So it is done. Namaste.
With a sprinkle of fairy dust and may magic follow your day.
Sonia
Xoo