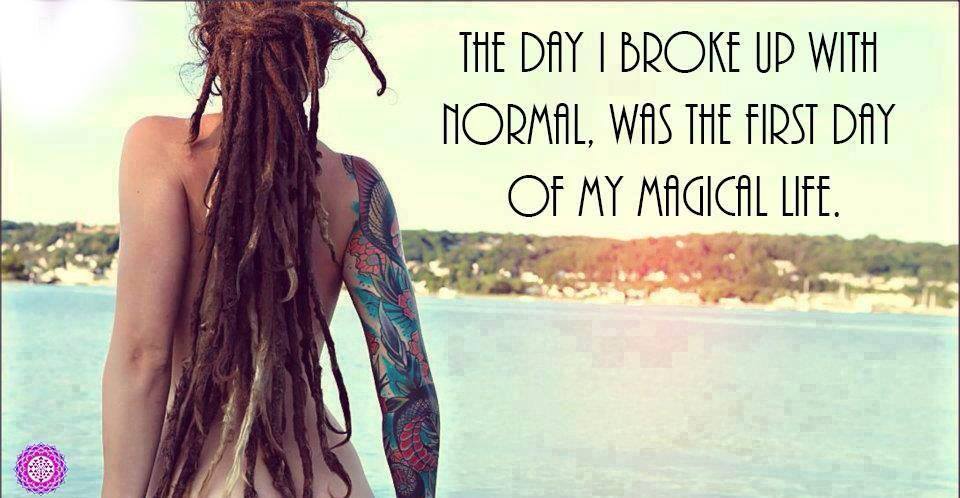 I really don't feel like writing about creating a wonderful experience today but I know it is exactly what is what my soul requires right now. I work up this morning with a bit of a head cold, no big deal but didn't feel my usual self. At about 5 minutes past 9 I got a call to say that I had been unsuccessful in an interview that I had earlier this week. I could tell by the tone of his voice in the "hello" that I didn't get it.  Even though there was politeness that was coming from my conversation, my mind was screaming "really, really" I wanted to go back to bed, throw the doona over me and not come out for the rest of the day. I chose otherwise. I rose like an angry bird and put a meditation CD on instead. It helped profusely and the perspective shifted. That is not to say that I felt like a bag of beans but it was about channelling my energy elsewhere rather than focus on what was not meant to be.
So when I finally got myself down stairs and opened up the affirmation for the day I shook my head in disbelief and then thought, Ok I can turn this day around! What I did know was although I hadn't got the job that I was really excited about there was also lots of other  opportunities that were around me at the moment. What I also did was to be mindful of ALL that I have to be grateful about and in the next moment I received an encouraging and lovely text from a dear friend. I received an email from somebody who had read my writing and had got a lot out of what I had written and it made my heart smile.  I also took my plants outside and gave them some love and attention and was reminded about how special, sacred and healing Mother Earth is and I got to a more peaceful place.
So for me right now it is not about saying that I don't have the right to feel. In fact I feel really raw and vulnerable and I honour what that means for me. It is about being gentle and acknowledging that patience, trust and faith are the most important lessons for me to savour. It is about focusing on what I can do and being the best possible version of who I can be. I know right now I am in a really blessed place and my life is filled with so many blessings and abundance. It is not about disregarding what is happening for me internally but it is also about not fuelling or giving any power or harbouring and "victim" feelings or mentality. I can choose to write my story for today and so I am. I know that I received lots of insight from my mediation and this is where I choose to create a day filled with magic and miracles. I also have a hair appointment later today and I have great hair

.  I acknowledge myself for creating a wonderful experience today. Blessed be and so it. Namaste
With a sprinkle of fairy diust and may magic follow your day.
With love
Sonia
Xoooo