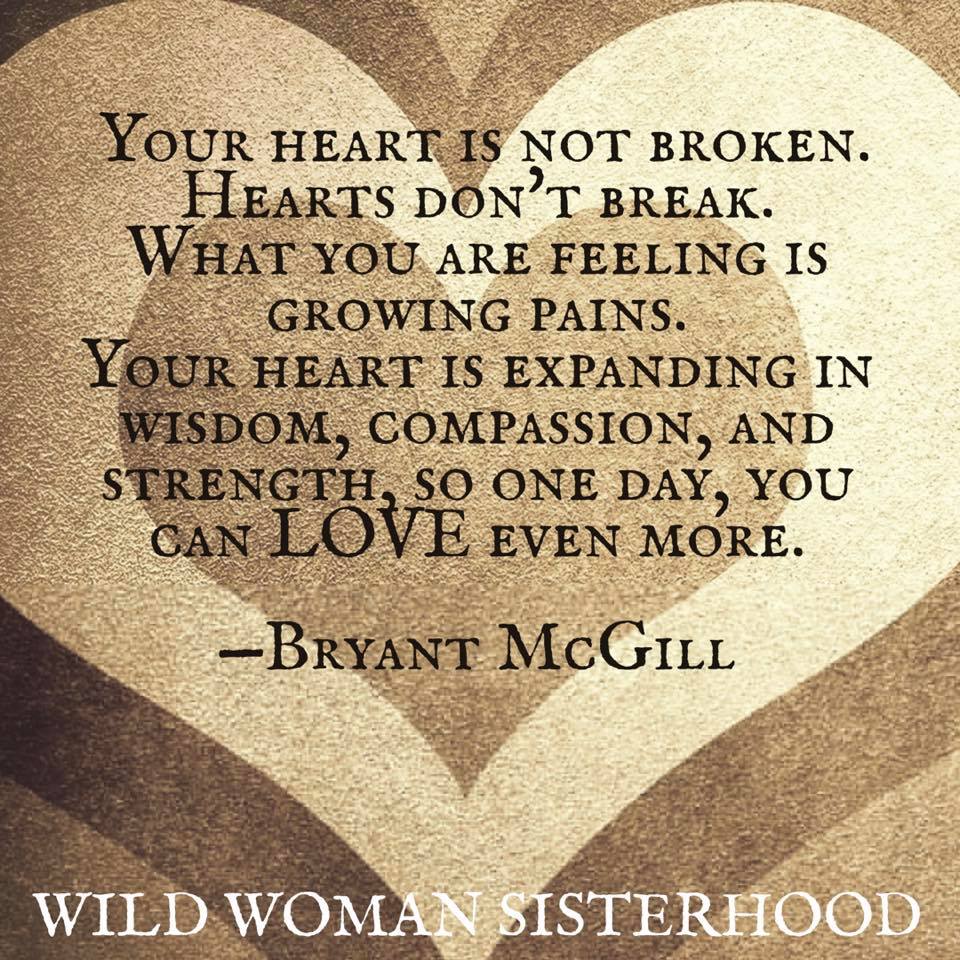 Love comes to us in various ways. For me the most important kind of love is the love and relationship that I have with myself. It hasn't always been a great relationship but as time passes and lessons are learnt my love for self deepens to a different space and time.  I was listening to a pod cast the other day by Matt Kahn (awesome stuff by the way). He was talking about relationships, twin flames and soul mates. I was travelling back home from Brisbane to the Gold Coast on the train. I had just attended a Suicide Prevention Forum and was pondering life (as you do). It was a heavy day and one that left me feeling drained but somewhat hopeful about the difference that we all need to be making in the world. As I watched the world go his words reverberated. "At the first sign of abuse the soul contract is over"
His words jolted me out of what I was feeling and I realised how many times I had so easily accepted abuse in my life. When I speak of abuse it doesn't necessarily mean the most obvious kinds. Abuse can come in many ways and sometimes it appears in the most subdued ways. I thought about the endless time especially in relationships when I allowed this to happen. Not the most pleasant of memories but ones that have allowed me to grow and learn. We can certainly go into drama and stories of who did what and where but I refuse to give any more of my precious air time. Instead I can reflect on the lesson of "we accept the love we think we deserve". I am deserving of open communication, trust, loyalty, time and respect. So if that is not presented it is time for the soul contract to be over. The lesson is so clear. I can blame or I can simply know that the contract is over for my highest good.
Reflection is paramount to any given situation. I have learnt from experience to walk away and to understand what role that I had to play in any given situation. Personal responsibility is a lesson that I continue to learn. It doesn't make what the other person did right or wrong, instead it shifts the power to enable growth and understanding. We only attract what we need to learn. So recently when I was dealt with a situation, I knew that there were aspects that I could only grow from. I could use the opportunity and allow myself growth from a place that I haven't been before. This is where the magic truly happens.
Sometimes the lessons aren't always obvious to begin and if we get stuck we can just go around and around in a vicious circle. Not sure about you but I have no interest in giving anyone my time and energy that is not worthy. I have learnt that hurt people, hurt people and we all have our own lives to lead. We learn at the perfect time for own evolvement and growth. It is only my responsibility to self that is important.  We accept the love we think we deserve. Blessed be and so it is.
With a sprinkle of fairy dust and may magic follow your day.
HUGE LOVE
Sonia
xoxoxoxo