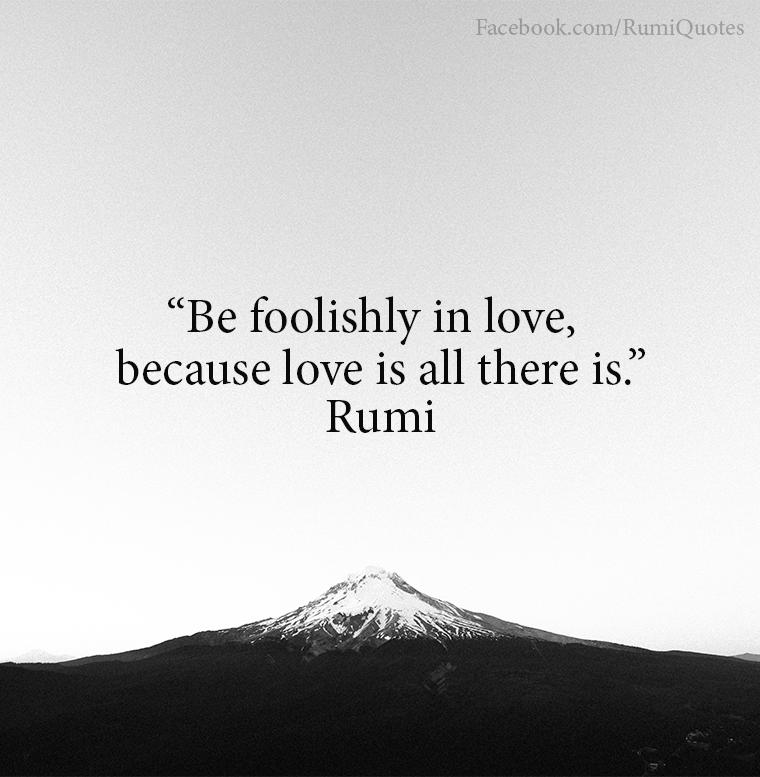 I was at my exercise session this morning and I heard a song that caught my attention. I barely remembered the lyrics other than the words "I came here for love" I can't say that I was actually listening to the song. I was too busy trying to get through each round of exercise at 5am. On the way home from work I heard the same song. I love music and what it is able to do. The song immediately resonated with me as the words worked their way to my soul. I am not even sure what the song is about but I felt a strong urge to write about it.
We can talk about messages and signs from the universe but we also have to be present to listen to them. Living in a new state for over a month now, I am probably the most present I have ever been. That is not to say that I have no distractions or that I am perfect. In fact far from it, I like to call it a work in progress. We are all here to learn and grow from what we know and what surrounds us at the perfect time. So when I heard the lyrics for the2nd time in one day I took it a sign that it was something that I was meant to hear. After all everything is about perspective and interpretation.
We come into this lifetime as a big bundle of love and unfortunately life happens and our natural state of being in not something that we become accustomed to. This morning I was told that it is likely that more war and terrorism could occur, quite possibly the truth. Not the sprinkle of sunshine I had planned to start my day with but I also have personal freedom and choice. It is not to say that I walk around with rose coloured glasses (as much as I reckon they would be really cool). Instead I am reminded that "I came here with love"
This morning as I went for my morning coffee, I listened to a mum scathe her child in front of everyone. The words rang through my mind "I came here for love". I have no idea what she went through that morning, nor is it any of my business. It is however my purpose to be love in all that I do. It doesn't mean that her actions are justified and that the protection of the little boy isn't paramount, instead it is about the way I choose to spend the next moments in that time. I could create more angst or I can simply send her some peace and patience.
Today was a perfect reminder for me to be love in all that I do. After all it is who we truly are. It doesn't mean that life is always presented with unicorns and rainbows, I get it shit happens. Instead what I do know is that I can choose to respond with love, truth and personal responsibility in all that I do. Blessed be and so it is.
With a sprinkle of fairy dust and may magic follow your day
HUGE LOVE
Sonia
xoxoxo