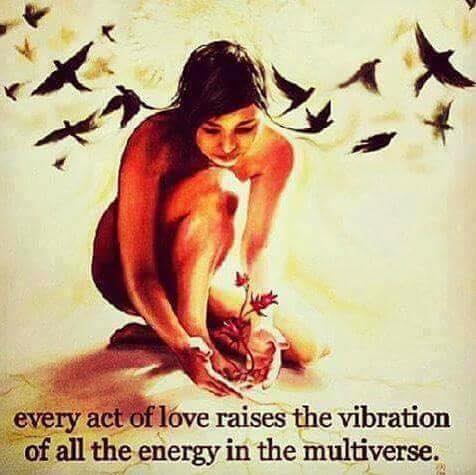 I am on my way to Melbourne for Christmas. I have been living on the Gold Coast for almost 6 months now so being at home with my family feels especially important. It is not to say that I haven't appreciated every other year but distance has certainly given me another level of appreciation. I just watched one of our family movies. It is a compilation of pictures composed to some music. It is about 5 or so years old and so much has changed. What I am immensely grateful for especially is the connection that I have with my abundant family.
I can't help but reflect on those that at Christmas feel terrible grief and loneliness. I feel my aunt and uncle who can't spend Christmas with their daughter since she completed suicide. This will be another year, or perhaps the first for so many that find Christmas extremely difficult and sad.  I am not here to fix it or to say that I have a magic wand or an answer. What I do know is how important connection and family is especially during these times. The definition of family is different for everybody. It is what we are connected to that matters most. As I flick through old pictures and movies I am overwhelmed with the connection of my loved ones and find immense gratitude in all that I have.
I find Christmas to be such a double edged sword. I love the connection and prosperity but I don't enjoy the amount of consumerism that we tend to indulge in. What is highlighted for many is the disconnection that can sometimes avalanche into a deep slump. This year especially I feel that there is so much more to do in this space. We can't force people to connect but what we can do is live from our hearts where connection is truly felt. I know for me this year I have spent a lot of time in my head. It hasn't been pleasant and is a guaranteed brain drain. The Gold Coast has certainly forced me to slow down and be in the moment. Living in another state from my family and friends, means that connection is more important than what it ever has been.
There is an opportunity to learn from everything in our lives.  Personally it is often the most painful of situations where the greatest learning arrives. Doesn't make it any easier but instead finding the gift is the treasure amongst it. So for now I have no grandiose way to make anything better or different. I am however reminded that connection and community is what life truly is about. I work in the space of suicide prevention and the statistics are shattering. There is no magic wand but there is however a zero suicide strategy.  The fundamental principles of humanity is one in which we are all responsible for. It is often the simplest of acts that can be the most profound. You never know where the lessons will unveil.  As I thanked mu Uber driver for his mints, water, comfy car, cool conversation and music, he remarked "it doesn't take much to be human" He is absolutely right!. Be the light that helps others. Blessed be and so it is. So it is done.
With a sprinkle of fairy dust and may magic follow your day.
HUGE LOVE
Sonia
xxxo