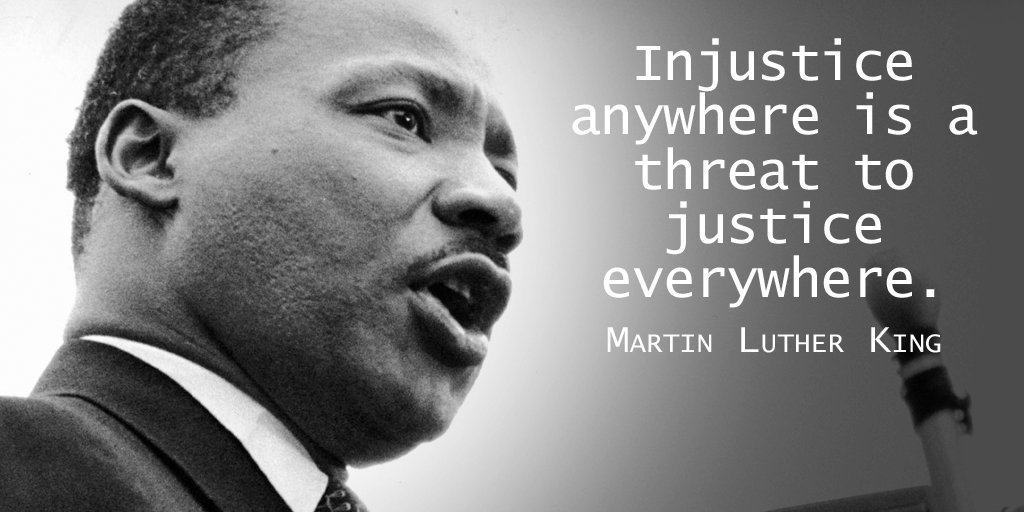 I have pondered about writing something around this issue and it is now the 2nd morning that I have awoken with anger and frustration. So instead of letting it seep out elsewhere I have decided to write about in the hope that truth and justice does prevail. I have worked in the community sector for over 15 years and for the most part loved the essence of what I do. However what I have sometimes struggled with is the lack of simple principles of humanity. I won't get into that right now but at some point I know I will. For now the injustice that has occurred has sent me reeling as it has had direct impact on my little sister.
My sister Nadia attends Bridges Day Service who is represented from Melbourne City Mission. https://www.melbournecitymission.org.au/ On Friday as my older sister was scrolling through social media came across a post from a well-known Melbourne athlete informing her audience that Bridges Day Service was closing down in 3 months. Nadia has attended the program for over 15 years and as you can imagine needs copious amount of time to adjust to change and routine as well all do.
A letter was sent to the family earlier that week. My mum and Dad are ageing carers and English is their second language. My sister called the service on Tuesday the 4th of June asking what the meeting was in regards to. It was glossed over by the Manager and she was told to tell my parents "not to stress about it"
At this point MCM could have indicated that it was an important meeting to attend – the first indication that there is no moral compass or responsibility.
Mum and Dad didn't attend the scheduled meeting on the 6/09/19 and therefore were not informed of the closure. (this was their choice)
MCM made a decision to call only some families on Friday 7/09/19 and one of the families was contacted was an influential athlete. One would imagine that once she was informed that the information would be spread far and wide.
I would have assumed that an organisation of this calibre would take necessary precaution to ensure that families were informed in a humane and respected approach.
Given the calculations of 90+ participants it would remain an obvious choice to inform families prior to it being spread like wild fire on social media.
Having worked in the sector for a significant amount of years what should have followed is a risk management process. Time should have been allocated from staff to ensure that family members were informed in a respectful and loyal fashion.
I had to call mum and let her know. I was giving her information that I had heard from another source. This on any level is not OK and this is an organisation that markets themselves with being "capable & respectful"
As a family we emailed the service to demand some kind of explanation. No explanations were given other than "sorry" about the way we had received the news.
Apparently management of the day service were only informed on Monday and Support Staff informed Wednesday. How is it this even remotely possible? Does Senior Management keep information from their staff? Where has the transparency occurred in this process?
I have reflected on the values of MCM and this is what they claim –
TOGETHER – There is nothing together about the way this situation has been dealt with. MCM chose only to tell some families placing importance on others based on their influential impact
COURAGEOUS – No courage has been demonstrated and if anything the complete opposite hiding behind the NDIA in the decision making process. The NDIA did not shut down the service this was a decision made solely by MCM based on their incapacity for the service to run under the new funding model.
CURIOUS - What was explored for this not to occur? Where are the facts and figures around this?
 OPEN – It was indicated that Management were informed on Monday and Support Staff were told on Wednesday, some parents, families and participants were informed Thursday. A decision such as this doesn't occur overnight and funding decisions should be made as a collective considering it belongs to the individual not the organisation.
 ACCOUNTABLE – No words needed
There is so much around this issue where the integrity and values of an organisation that supports our most vulnerable is compromised. MCM may not have been able to sustain the program but giving a whole community only 3 short months to make life changing decisions is simply irresponsible and shows lack of compassion and humanity. Perhaps it is the best decision for my sister as we are now questioning whether MCM deserves to be of service to Nadia. For now there is processing that needs to occur and the best interest of our loved ones is priority but the sector and basic humanity of one's actions needs to be explored and responsibility needs to occur.