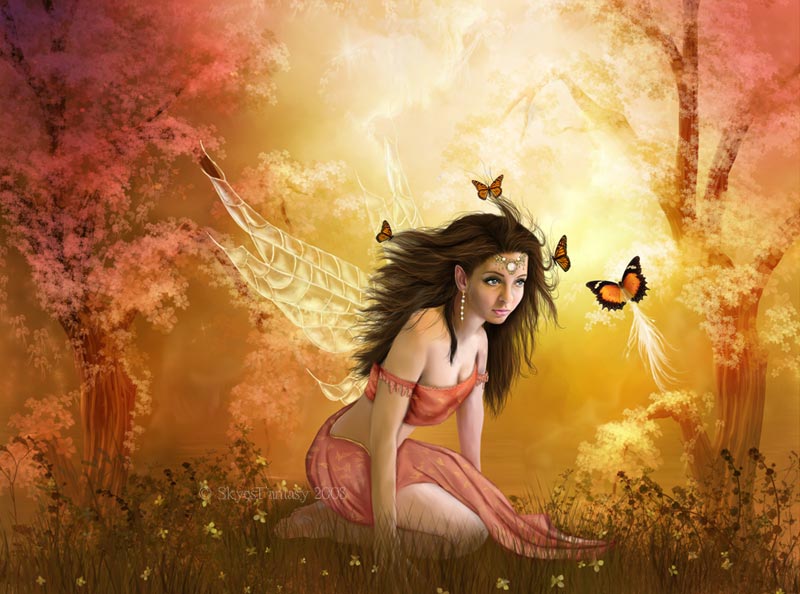 I don't feel that I need to preface this blog with any kind of reminder of what is going in our world. We know it; we feel it and at times not being able to process what is unfolding. I know for me it comes in waves, there is a rise of uncertainty that surges through my body so I just allow it to be and breathe. There is energy that is happening around us that we haven't felt before and our bodies need to adjust to what is going on. I have allowed myself to feel what I need to and my "help" support drops, clearing spray and essential oils have become my new best friends. I am being reminded of how calming nature is. I am feeling a deeper appreciation of butterflies, dragonflies and feathers appearing. The scents of nature, the fairies playground and the songs of the birds chirping reminding us that we simply need to stop feel and listen. A birthing of the new that earth needs right now.
I knew that I had to write when I saw the quote. What came up for me when I started to feel into it was where the fk do I start with what I need to let go? What mattered only a week ago has no significance now. What matters now is so much more expansive that what we can imagine. To the empty shelves of food, the noise of social media and when our norm is social distancing and hand sanitizer I truly have become overwhelmed with what I gladly give away. It feels like there is so much to process at any given time. I know that being present in this moment means so much more to me than what it ever has. To be reminded of what is real and to truly see life now from a lighter, simpler, more loving and kinder world that simply needed to come forth.
I miss my family now more than ever but it has also allowed me feel and know that there is a deeper understanding of love and connection. That as a collective family we need to be supporting humanity every other day in any which we can. The lessons are happening thick and fast and it feels like we are moving on from one thing to the next all whilst quietly knowing that it is going to be OK.
There are dolphins swimming in the canals in Venice and mother earth absolutely loves the relief. Our soul can feel it. We are coming home back to us. So what I do know is that I gladly give away what I no longer need and that is fear and anxiety. To ensure that I take the time to breathe to come back to what I know. To have those soul connections no matter where I am for we are all truly connected. To know that it is time for all of us to step up to humanity, to be reminded that we are one, we are light.
#2020#connect2createchange#
With a splash of mermaid magic and let unicorns lead your way.
HUGE LOVE
Sonia xxo