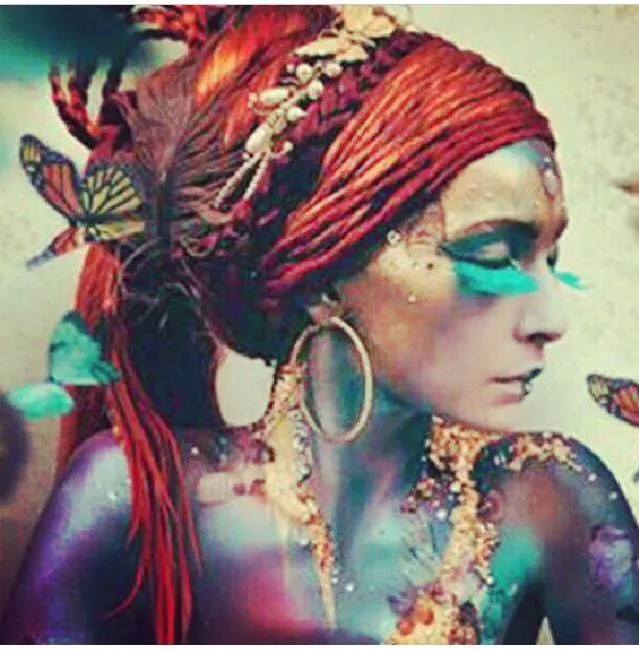 Yes universe I am hearing you! I generally exercise at least 3-4 times a week. For three weeks I hardly did a thing except a few walks and ate lots of stuff that I would not normally. Monday night at training I threw up! Yup you heard right! What this tells me is that clearly my body wasn't coping with exercise at this time but more importantly how no exercise for a short amount of time impacted my body. Note to self – do not take three weeks break of exerciseJ.
More importantly when we talk about health it is also about our emotional wellbeing. So many of us suffer in silence because of our own fear or insecurities about what they may look like to the outside world if we are seen as not coping. What a croc of crap! I have found that my most vulnerable moments shared have strengthened relationships, allowed another person to feel the same and shared a connection that is life lasting.
Taking loving care of self means so much in so many ways. Sure it is about the food we consume and the exercise but there is a deeper level about the way we treat and speak about ourselves especially our bodies. For such a long time I have not been kind to my body and abused it with not enough sleep, cigarettes, alcohol until I realised what I was doing to myself. That is not to say that I am perfect and never do anything that causes harm to my body but what it does tell me is that I am so much more aware of the choices that I make and the impact that they have on me.
I am also so much more aware about the way that I speak about my body. Too often we look at ourselves either in the mirror or in a photo and criticize the crap out it! When I catch myself saying or feeling negative things about my body I remind myself about all the choices in life I have because of my body such as walking, exercising, and moving any way I choose with freedom and ease.  We easily negate its worth so I encourage you to start to thank your body and if you can't find things that you love about it at the very least thank it for breathing. Each creation in your life towards self-love and responsibility is one that is of peace, compassion and love that moves outwards and into the universe. My health is reflected in every area of my life. I take loving care of my physical self. Blessed be and so it is. So it is done. Namaste.
With a sprinkle of fairy dust and may magic follow your day.
Sonia
Xoo