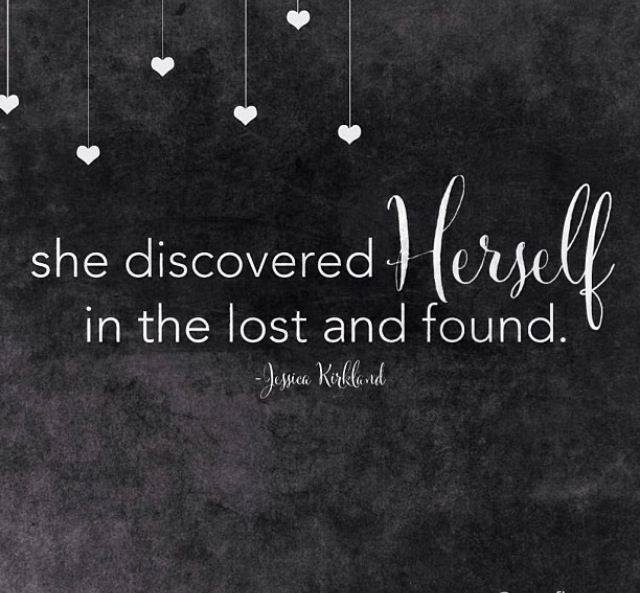 When we live with purpose and we know that we are following our heart looking forward to what each day brings is refreshing and exciting. My blog this year is about creating change with compassion.  My life has not always looked and felt the way that is does now. Sure there are days when I drag my sorry ass out of bed with a serious case of "can't be f*T" but these days are very far and few between. For most of the time I welcome each day with what it brings as I know there are so many wonderful things that I love to do and want to accomplish (although today in Melbourne it is raining and such a sweet day to lie in bed and read).
Having had depression for many years on and off I know the feeling all too well of not looking forward to the joyous anticipation of what each day brings. It has been over 10 years now and I have not been or had the need to be on any anti-depressant medication. This was to the contrary of doctors who told me that I would be on medication for the rest of my life. I am in no way shape of form suggesting that medication is something to be tampered with or nor am I saying that it does not have a purpose. Rather what I am saying is that everything is possible.
One of the biggest hurdles and challenges to overcome when you are living with depression is finding purpose. In the midst of your own blackness it feels like there is absolutely nothing to live for let alone wanting to get out of bed and face the day. It doesn't justify to write in this short amount of space all about depression rather just a snippet that if you are reading this and are finding yourself feeling flat I encourage you to get out of your head space and feel into your heart. Express what it is that you are feeling to somebody that you trust, in your own words in a song, write about it, do whatever, just don't keep it supressed inside of you. Trust me it comes up and whenever it wants to as well.
If there is one small thing that you can do for to get out of your head and that is to do something for somebody who is in a less fortunate situation than yourself. There are so many people and organisations that are in desperate need of help and volunteers and it will allow you to feel for another rather than living in your own head. Living in your own head only leads to shitty conversations with self and a big fat headache. I encourage you to do something differently because if you always do what you have always done you will always get what you have always got. I look forward with joyous anticipation to what this day brings. Blessed be and so it is. So it is done. Namaste.
With a sprinkle of fairy dust and may magic follow your day.
Sonia
Xoo