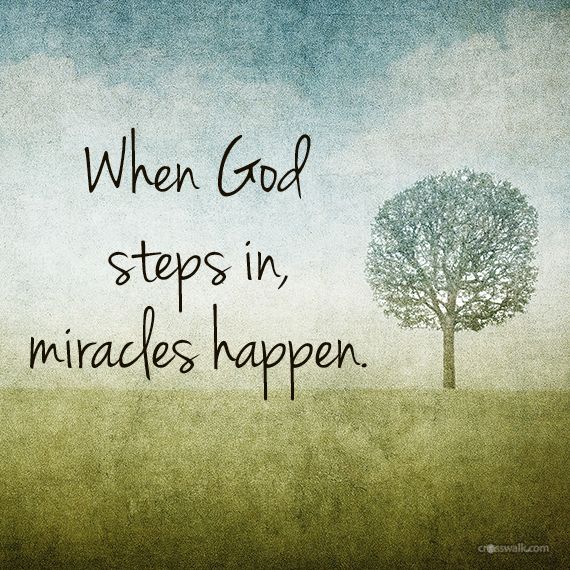 I am sitting in a transit lounge in Kuala Lumpur airport and feel so filled up with love and blessings. What a journey, what a week of triumphs, glory, heartache, grief and so many blessings in between. I have just spent a week with a group of people who I know will be in my life now and forever more. There is something uniquely special and magical about the tribe that we choose to surround ourselves with at any given times in our life. I know for me the people that I meet especially when I am working in Cambodia are connections that are full, authentic and filled with unconditional love.
For me there is no other way than to be in my complete heart space when I am in Cambodia. The gratitude that I feel when I am situated in a third world country is overwhelming. Yesterday we had a meeting with the Project Manager with the school community that we work with. I began to feel heavy hearted about all the despair, poverty and disadvantage in Cambodia. After having had such a fulfilling week it felt tiresome to feel all of the injustices that have been prevailed and my body felt it. I was tired and weary. By the end of the day we had received an email telling us about the ripple effect that goes through the community after we leave and how much it makes people more determined to achieve more. My heart was full again. A miracle happened.
This morning I got up and I felt lighter. I met a friend for breakfast but before I did I visited a Catholic church. I had felt an urge to visit all week and so this morning I did. There was a flyer that caught my eye. It read "To love and serve"; my heart felt that where I was exactly where I was meant to be. As I walked out of the church to my left was a statue of Mary and Jesus and for me it represented miracles. Regardless of belief and religion the connection of a miracle is simply what it is and in that moment I knew that I had felt a miracle of overwhelming peace. As I walked out of the church a monk walked passed. I knew I had felt all the signs I had been seeking and exactly why I was motivated to go the Catholic Church that I had passed every day while I had been in Cambodia. As I met my friend she had suggested that we go to the "Peace Café" and I simply smiled. No matter what happens in our lives there are miracles that surround us each and every moment we just have to be open to receiving them. Right now I can hear the giggle of a baby, the sweet sound of music, the chatter of my beautiful friends, I am breathing and I am alive. Miracles are everywhere. Every moment is a miracle. My life is filled with miracles. Blessed be and so it is, so it is done. Namaste.
With a sprinkle of fairy dust and may magic follow your day.
With love
Sonia
oxoxxoxo