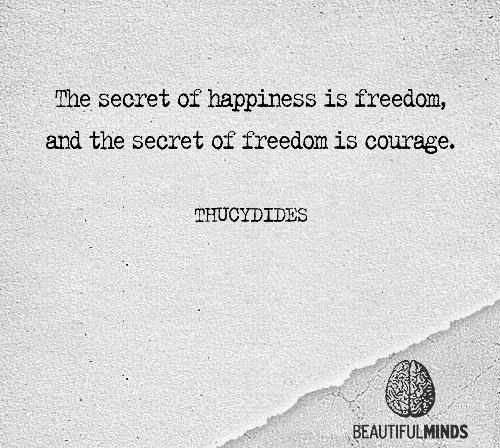 I just woke up from a little nap. I have been in the Gold Coast for the last few days. I am moving up here in a few weeks for a sea change so I have spent the last few days sorting out where to from here. As I awoke the words ran through my head "In freedom I take flight" Freedom would have to be one of my highest values.  It is right up there in my list of priorities. For such a long time in my life I felt that my freedom was undermined in one way shape or form.  Whether it was in my childhood, relationship or simply by own restrain and limitation.
So much has transpired in the last month since I have made the decision to relocate and with that comes a huge sense of freedom. Sure freedom means being able pick up and do whatever I want, whenever I want. I don't have children, pets or any huge responsibilities that keep me from being able to do as I please. This is liberating but what I value most is freedom of thoughts and burdens that subconsciously are created in our thought processes.
Our minds are a powerful tool and one that can be used in greatness but can also succumb to the misery of mindless banter. I have reminded myself time and time again especially in the last week or so to remain present, to stay in this moment. To not rush off to the future because fuck knows what is going on over there. At the moment my mind can feel like a bit of a whirlwind with all that is happening and about to transpire. So when I woke up with the quote literally running through my mind "In flight I take freedom" I knew exactly what it meant.  I instantly felt more settled and felt the urge to write about what was going on for me. I generally have a feel when it is that I need to write. More often than not it is when I am in my head and have begun to disconnect from myself and what is going on.
So when I felt into the quote it was absolutely about freedom, but not necessarily in the freedom to do or say as I please. Rather it was about detachment and the ability to stay present in this very moment. To not require any validation about what is wrong rather to seek what I already know from within. I have absolutely no control about what the future will bring and to be perfectly honest nor do I wish to know. Right now all I do know is what is real. When we allow ourselves go down the rabbit hole of endless banter and drama we can simply stay there and create whirlwinds of chaos. Not sure about you but I am not too keen to go there. Been there done that and trust me it is not all that great! So for now it is about day by day. Sure I require some action steps to get me to where I need to go but the art of detachment and to be present is the finest art of freedom one can have.  Blessed be and so it is. So it is done.
With a sprinkle of fairy dust and my magic follow your day,
HUGE LOVE
Sonia Muraca