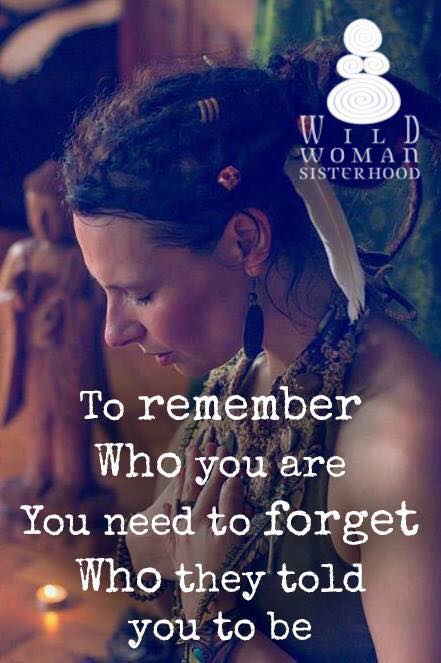 I am not sure who wrote this quote. It is from a woman's calendar that has been sitting on my desk. It is for women who "do too much". The irony is that I glance it at from time to time but don't absorb what is being written. Today I felt compelled to rip off the pages that had already occurred and of course there was a message that I connected to. In just over a short week I will be moving to Queensland and taking a leap of faith. I have packed up my home and am almost ready to go. Today at work I completed an official handover with clients that I have worked with and now I am tying up final loose ends.
I made a conscious decision to stay present and in the moment. Unfortunately or fortunately this hasn't always been working for me. (insert lesson here) This morning I got myself into quite a tizz. I have expected that there would be some kind of emotional overload going on. After all I am Italian and can be quite dramatic at times. #justsaying#.  I am moving to a place where I have never lived before. Everything I know will be no longer and I am moving away from my family and friends, my support network and all I have known for such a long time. I am excited and so ready! However I have had moments of meltdown. I am not judging it rather I am just allowing that what needs to come up is being presented so it can be cleared.
This move for me has been based on what my heart feels and listening to the sounds of my soul. The sounds have resonated and the feelings have vibrated through every morsel of my being. The feeling of connectedness is one of freedom and truth.  I am being supported in every decision along the way. Life is about learning and perspective of what is presented to us. There have been challenges and that is perfectly OK. It is what I do with them that matters. I can choose to go into fear or I can rise about it and learn from what is being presented. If I am present in that exact moment, nothing else truly matters. My past is just that and has no power or energy unless I choose to give it ammunition. The choice is completely mine.  So a part of going with the flow is going with what is presented, good, bad or indifferent. We easily connect with feelings of joy. When we are presented with pain, anger or whatever we deem to be uncomfortable we try to shun it away. For me the most important lesson of this experience has been to stay present. Nothing else matters except right now. My past is a gift, simple, full stop, the end. The present is all we truly have and simply being in this moment. Blessed be and so it is.
With a sprinkle of fairy dust and may magic follow your day.
HUGE LOVE
Sonia
xoxoxoox