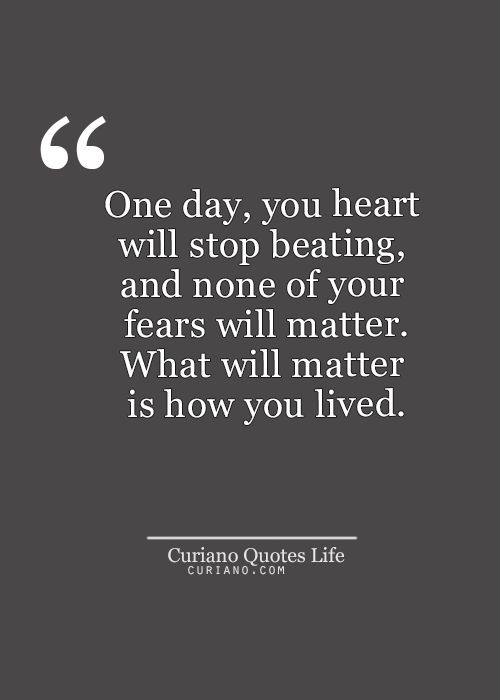 So I made the big move to Gold Coast Queensland and have been here just under a week.  I felt really compelled to write this morning as it always puts me in a place of grounding and alignment. What came to me was the juxtaposition of what the word fear can actually mean. I don't recall where I heard that FEAR can also mean "Face everything and rise" and nor does it actually matter. What is important for me right now is how it resonates and where I choose to place my energy.
The Gold Coast is a picture of paradise. I could certainly spend the next 400 or so words about the picturesque settings that I am in total awe of. Instead what feels more important is to appreciate the contrast of what Queensland means to me right now and how I am feeling in the face of fear. Fear is paralysing and stops us from living love and from our hearts. When we live from our head space it is debilitating and sends us into a spiral of chaos and big fat brain drain! Trust me I know.
What I continue to learn is if something isn't challenging us then we are not learning and evolving. Not sure about you but the aspect of staying the same scares the crap out of me. So I have had to remind myself of that quite a few times this week. The move has been one that I know is absolutely something that I have needed to do on so many levels. That doesn't mean that "fear" doesn't turn up on occasions and I can send myself into a little tail spin. After all we are humans first and foremost. We can go about being all spiritual and stuff but what does that mean anyways? I would much rather not go into labels and instead simply be real and raw. We tend to shy away time and time again from feelings of pain and uncomfortableness, but these are the ones that stem the most growth.
So for me right now, I know that this is a time of total transition. Yes there is fear around the unknown. At times there is pure joy and others an emotion I can't even identify with because I have never quite been here before. I know that I wake up to an ocean of pure bliss and the sounds of waves which sing to my soul. I can also sit at a coffee shop and watch the connections of friends meeting up and miss home. I can choose to live in the fear of the unknown or I can embrace every opportunity that this sea change has to offer and rise. It doesn't mean that I am not going to go through a range of "stuff" at any given time. What it does teach me is to live love, get outside of my head and create from a space of freedom and compassion. Blessed be and so it is.
With a sprinkle of fairy dust and may magic follow your day.
HUGE LOVE
Sonia
xoxoxo