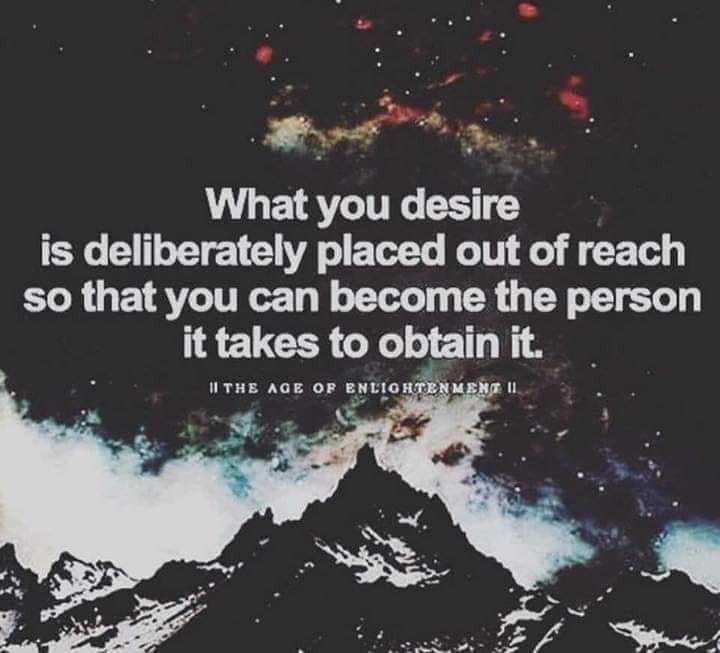 I woke up thinking about my cousin Cathy this morning. She took her own life over 4 years ago. I think of her a lot, but more so in my times of shutdown or when I am feeling somewhat disconnected to myself. Her life continues to offer me hope and inspiration. You see I don't really believe that Cathy wanted to die (she may have) we can never know for sure. But I truly feel she just wanted the pain to stop.  What saddens me the most about her death is that in the depths of her darkness she didn't reach out. Did she even know how? I have come to a place of forgiveness about this for myself but it is also what pushes me to create an impact about suicide prevention and awareness.
Loss of connection to self can be debilitating and for a long time I didn't even know what that meant. Now I do and I know the difference but it doesn't mean that I am never sad, grumpy, angry or flat. In fact this can be quite the contrary. In the last few weeks I have felt angry and defeated and haven't necessarily been able to pinpoint it to a particular event or situation. Sure there are some instances and situations that may have triggered that emotion but I also know that it has presented to have a little dance with.
I am very blessed that the people in my life love me for who I am so I don't have to pretend to be happy if I am not. They usually know as soon as I say hello that something is up. When I was chatting to a friend the other day who had been feeling in a similar way we also acknowledged the gifts that come from the disconnection. We are meant to experience all spectrums of life. It doesn't mean we have to walk around being a grumpy ass hole but it is also important to be kind to the grumpy asshole that made an appearance. As much as I love unicorns and rainbows sometimes I just want to throw glitter in people's faces that have pushed my buttons! As much as that would give me a giggle I know that is mostly about bringing it back to me. What part have I played to create this? What do I need to learn or let go of?  Acknowledging and being in those moments is often part of the process for growth.
For now I know that action is important. Sometimes it is the simplest of moments that make a difference. Yesterday I watched a young toddler take pure delight in opening a lollipop and sucking it straight into his mouth. What joy! It is the connections that we weave that create the most magic. It is the conscious conversations and level of responsibility in all that we do that ultimately makes a difference.  When we can appreciate our differences and have a common respect and loyalty for all humanity then ultimately freedom transpires.  Choosing to wade through the mud is often what bears the greatest gifts. Blessed be and so it is.
With a sprinkle of fairy dust and may magic follow your day
HUGE LOVE
Sonia
xxx