I nurture my heart and am compassionate towards myself. I reassure it gently, promising my intuitive guidance in every relationship. My angels protect me in all ways.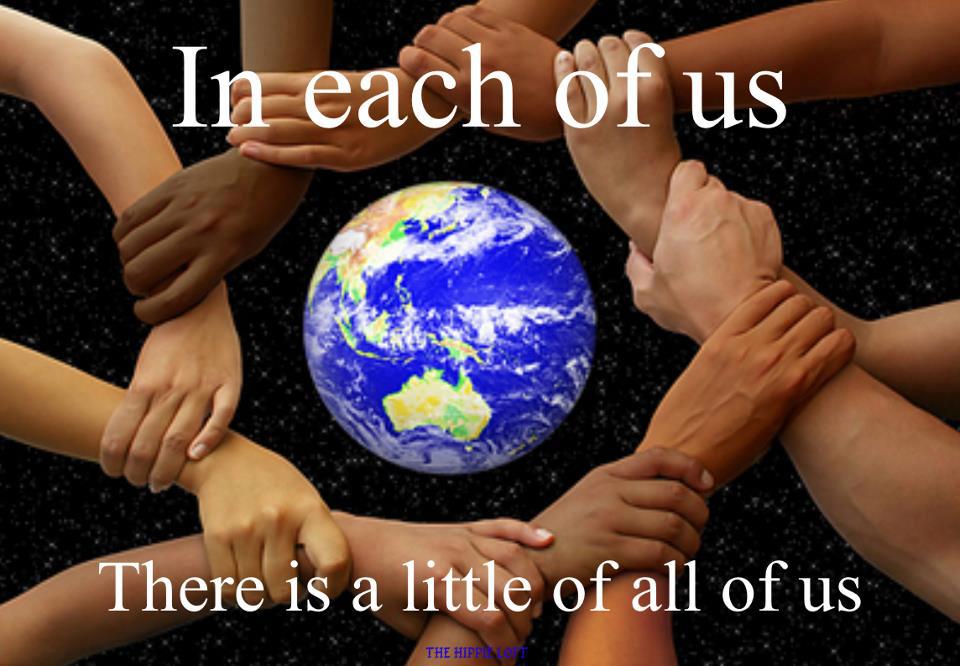 The more I open my heart space and trust the more I know that I am divinely guided by my own heart and intuition. I has set out to write this blog a few days ago and didn't. Now I feel why. As we all wake to the siege in Sydney, the loss of lives and the absolute terror of the ordeal I am also aware of what some of us may be feeding with our own thoughts and feelings. With such an event occurring so close to Christmas it brings the feelings to even more a forefront. It is beyond devastating but you know what shit like this happens every fuckin day in parts of the world and for most of the time we are oblivious to it! We are so far removed from it that we only remember to pray for peace and harmony when it is our own backyard.
Are we acting from a place of peace and love each and every day of our own lives? Do we speak to our neighbours, are we kind to our ex husbands or wives, do we even speak to our own family members? Yet we expect there to be world peace when we can't even be peaceful within our own hearts, immediate family and community. This is not about blaming but let's wake up and take some responsibility as a whole rather than blaming the government, other religions or each other for the devastation and injustice in the world that we live in.
People are dying of world hunger each and every day yet we throw away bucket loads of food. Animals die so we can have beauty products yet we don't seem to flinch. Families are dying all over the world because of political unrest, yet a man kills a couple of people in Sydney and all hell breaks loose and rightly so. I am in no way shape or form paying any less attention to the lives that will be affected forever because of this, make no mistake it is gut wrenching, rather what my heart is feeling is that this is the level of awareness we should have each and every day of our lives.
What comes to mind as I conclude my blog for today is one of the commandments; irrespective of what religion its association is "Thou shalt love thy neighbour as thyself." This phrase is so simple yet so profound. What I encourage today is to feel what it is that you have to feel but recognise that peace and love is a place where we ought to be coming from each and every time. Yes tell your family you love them and hug your kids a little tighter but more importantly extend a gift of kindness or a random act of love to a complete stranger. Send your enemy, ex-lovers, those who you are in conflict with love for this is where true harmony begins, justice prevails and peace occurs. My world is filled with love. Blessed be and so it is, so it is done. Namaste.
With a sprinkle of fairy dust and may magic follow your day.
Sonia
Xoo